▶ Destinations ▶ Rwanda
 
Rwanda is a very small and green country in west-central Africa. It is often referred to as the land of a thousand hills because of its very mountainous terrain. Discover in this article the best things to do in Rwanda and the most beautiful places to visit.
Trek in Virunga National Park
Virunga is a chain of volcanoes in northern Rwanda, it is the first national park in Africa to have been created. It is shared with Congo and Uganda. Important species live there such as chimpanzees, lions, hippos (the highest concentration in Africa), mountain gorilla and Grauer's gorilla. Of this list, only primates are present in Rwanda.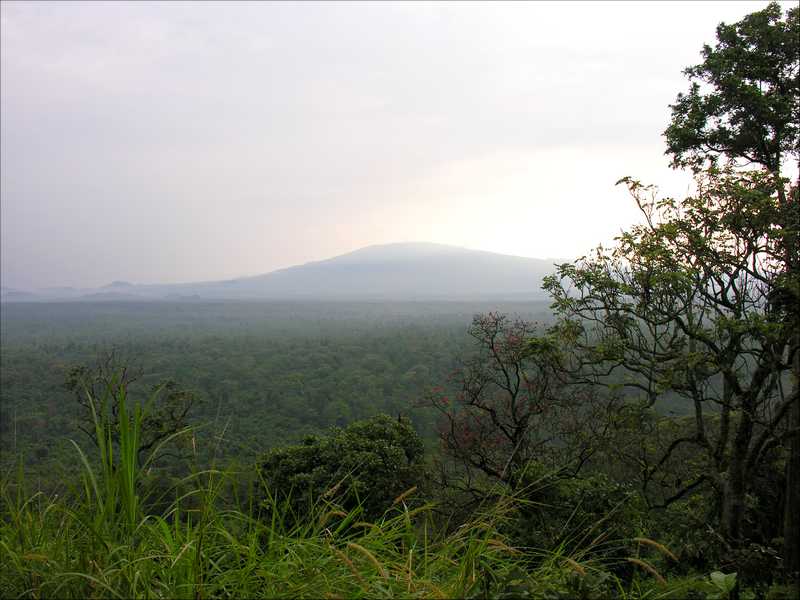 Take the gorilla trek in the Mgahinga forest
The Mgahinga Forest lies north of Ruhengeri (Musanze). It is home to elephants, buffaloes, leopards, colobus monkeys, golden monkeys and finally the mythical mountain gorillas. However, the permit to see them is very expensive: $ 1,500. This is why some travelers prefer to go see them on the Ugandan or Congolese side.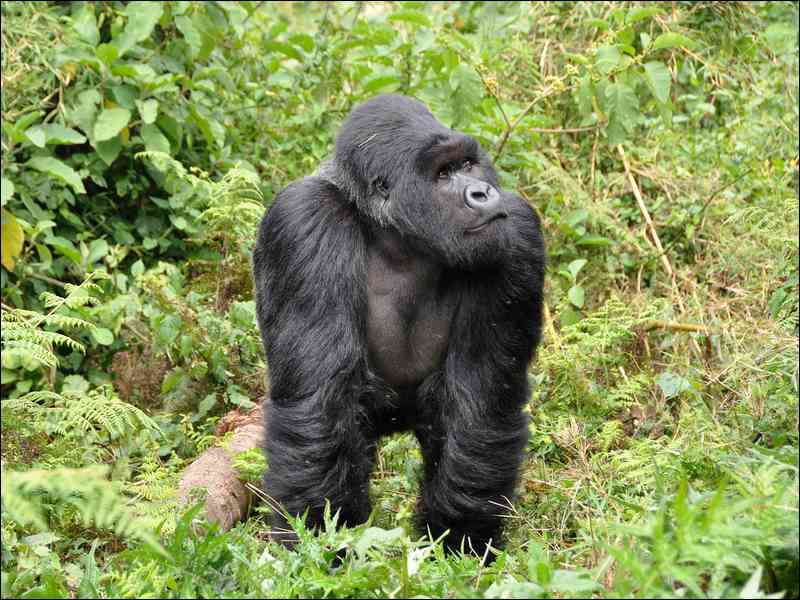 Visit the surroundings of Mgahinga
If you still want to approach the forest, it is possible provided you do not enter. Having done a long trek on the outskirts of the park, it is still incredibly beautiful to see. You can see many animals, including ornithofauna. Perhaps even gorillas, which often leave their habitat to feed in the crops of the locals.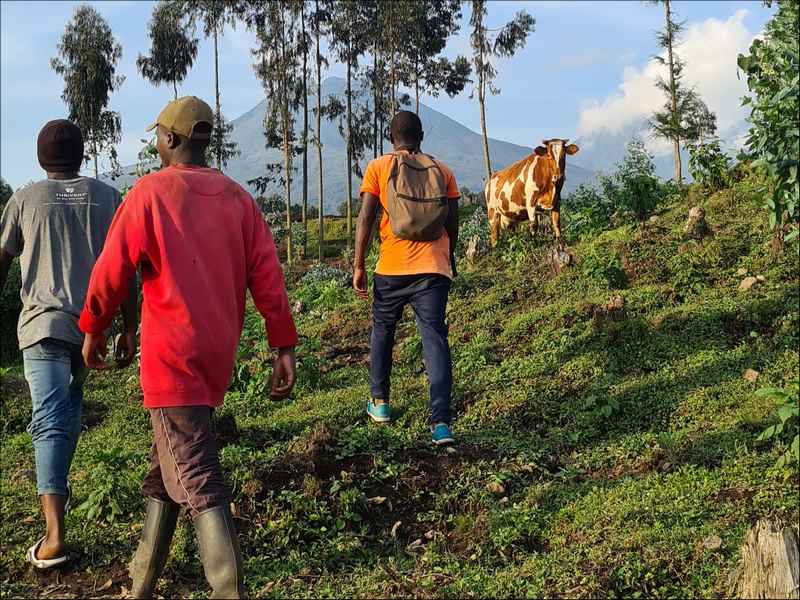 Visit the Batwa tribes of Rwanda
Rwanda is divided into 3 ethnic groups: Hutu, Tutsi and Batwa. The latter belong to the large group of Twa, the pygmies of Central Africa. The Twa lived in the forest before being evicted. They now live on the outskirts and in houses.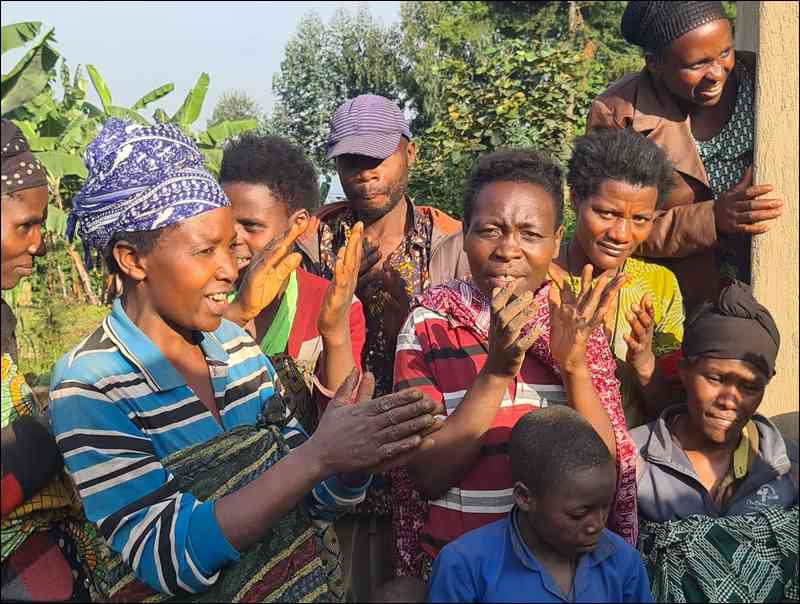 Personal travel experience
I went to see them in the village of Kinigi, before going on a trek with locals met there : a memorable welcome. I wrote more about the Batwa in the link below :
🔎 Learn more about the Batwa tribe of Rwanda
Go on safari in Akagera National Park
Akagera National Park is the only place in Rwanda where it is possible to go on safari in the savannah. It is located in the east of the country, on the Tanzania border. In addition, prices are quite low compared to neighboring countries and especially compared to the price of the gorilla trek. You can see lions, giraffes, vultures, zebras, hippos, rhinos and elephants, among others.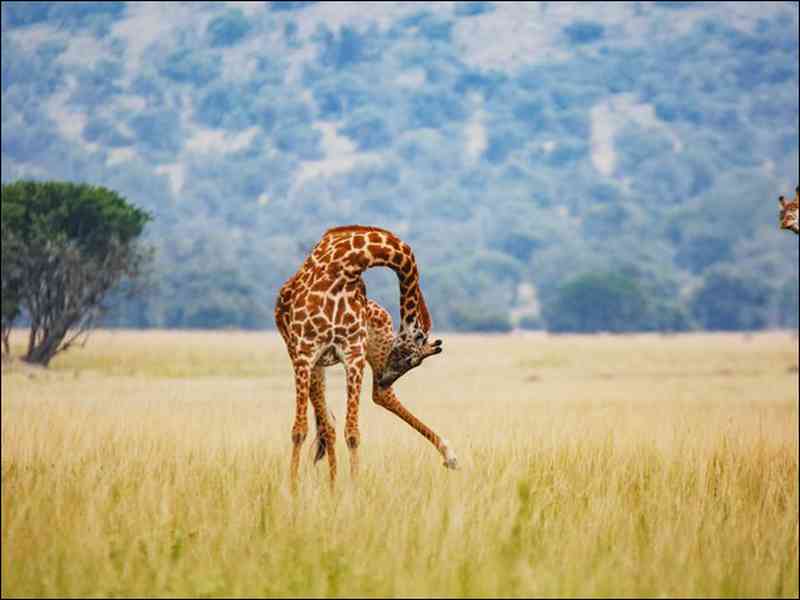 Enjoy a banana beer with the locals
In Rwanda, a local alcohol is very appreciated Rwandan people, and also by travelers like me! It is obtained from the extraction of banana juice from a variety called Musa acuminata and then fermented with millet, malt or sorghum. Its alcohol content is between 5 and 15%.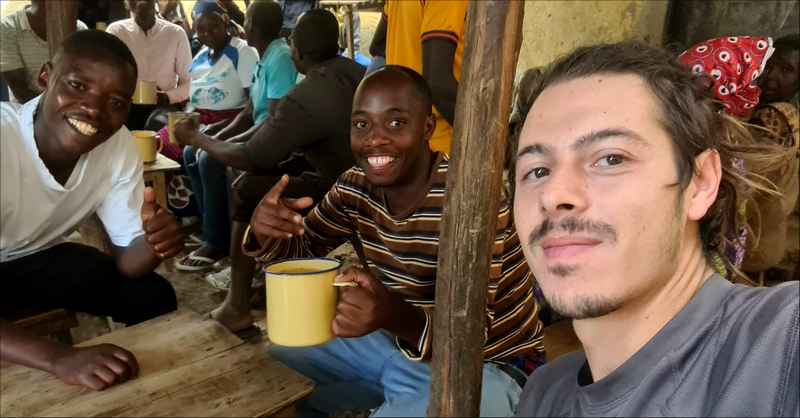 Where to find banana beer in Rwanda?
It is possible to buy it from a Rwandan industry in small grocery stores, but for the experience, I advise to go to a bar intended for its consumption. They are found everywhere around cities and in villages. The atmosphere is always good and the locals will appreciate your coming to drink the beverage. Ask 'Urwaga'!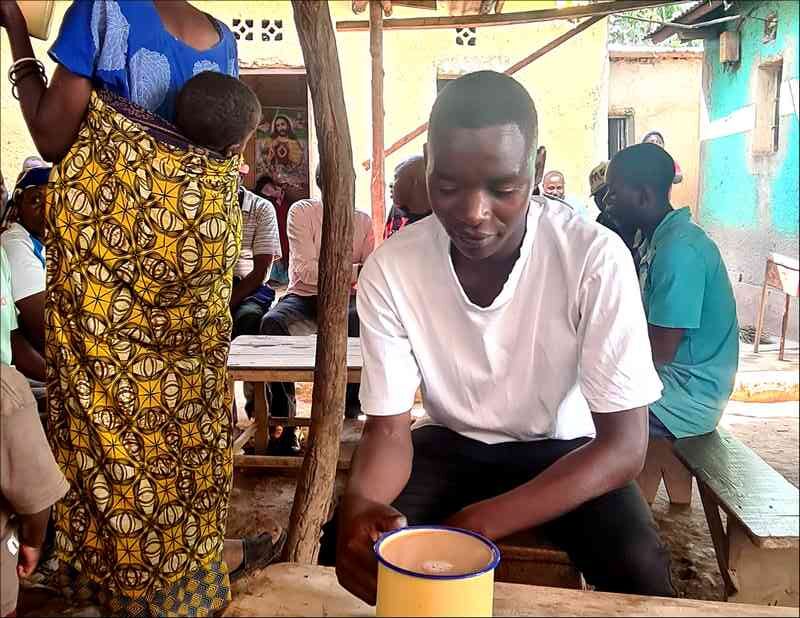 Observing Nyungwe chimpanzees
Nyungwe is a large tropical forest very well preserved, it is located in the southwest of Rwanda. It is home to the impressive number of 13 primates including the common chimpanzee, the golden monkey, the red-tailed monkey and the olive baboon. The reserve is also a famous trekking spot, with its gigantic suspension bridge.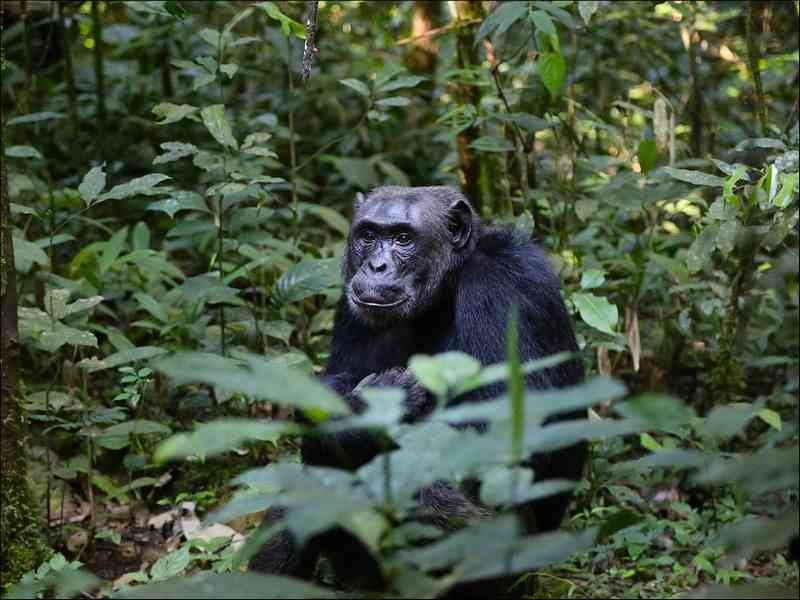 Relax at Lake Kivu
Lake Kivu is shared with Congo. It is a peaceful and bucolic place. Many people, including Rwandans, come to spend good time, between its mountains and its pretty islands. Its most attractive city seems to be Kibuye. It's a good place to eat fish at the same time!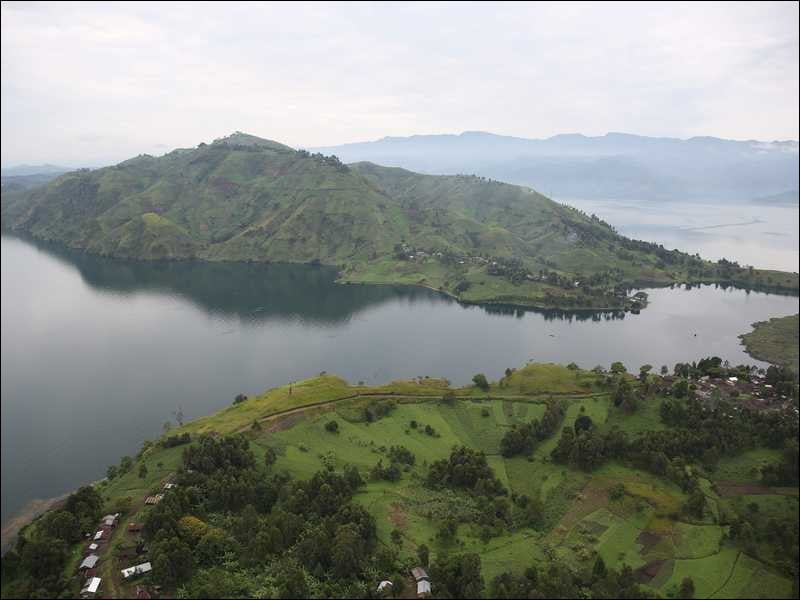 Admiring wildlife in Rwanda's swamps
There are many swamps in Rwanda. They are never reported in travel guides but having visited moany of them. They are interesting to see for me since they are full of life. A lot of colorful birds live there, such as kingfishers for example, or the sublime grew crowned crane which is quite common in these habitats. A great diversity of amphibians live also in the Rwandan swamps.