▶ Destinations ▶ Oman
 
Al Ghafat
Al Ghafat is a small village near Nizwa in Ad Dakhiliyah governorate. An ancient village now abandoned and surrounded by a large palm grove can be visited, as well as the ruins of a small castle.
Photos of Al Ghafat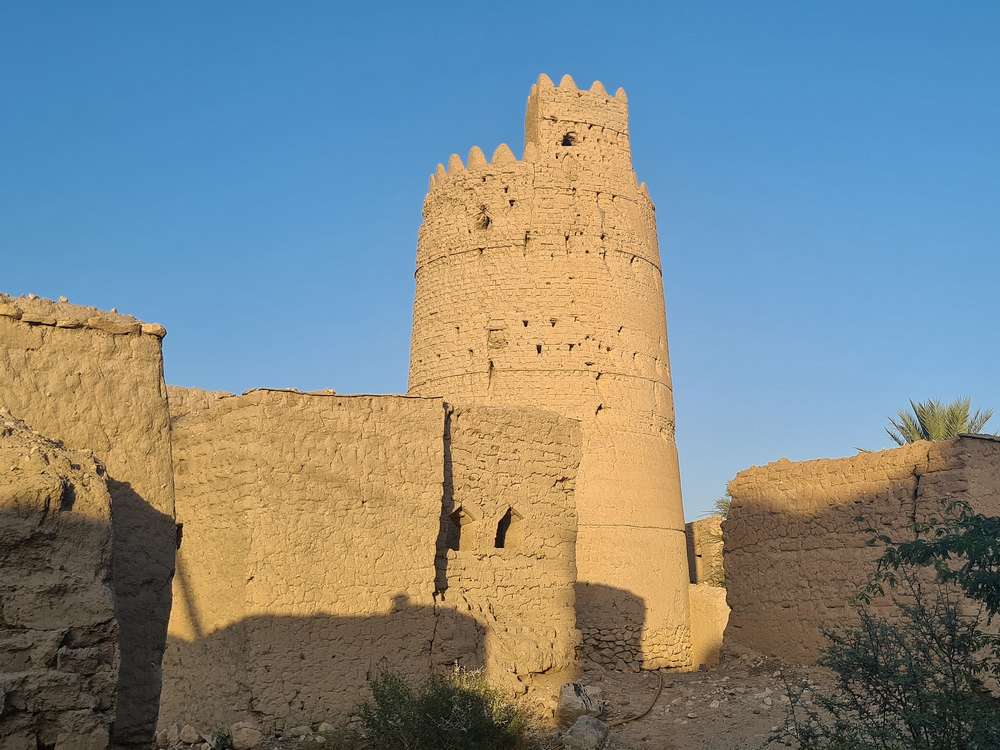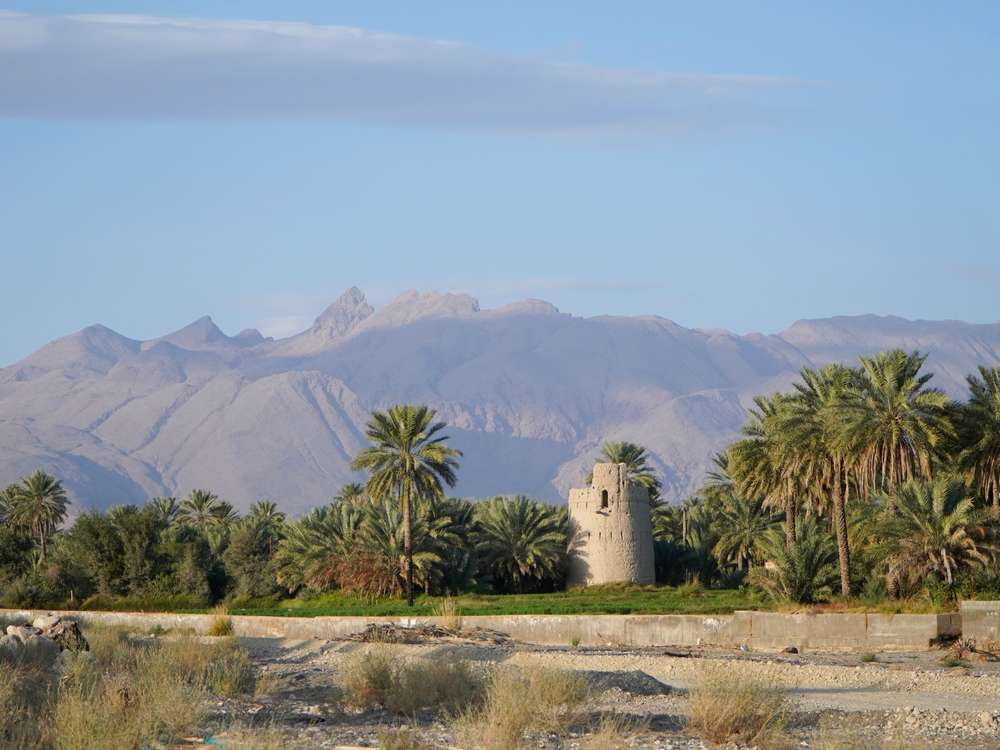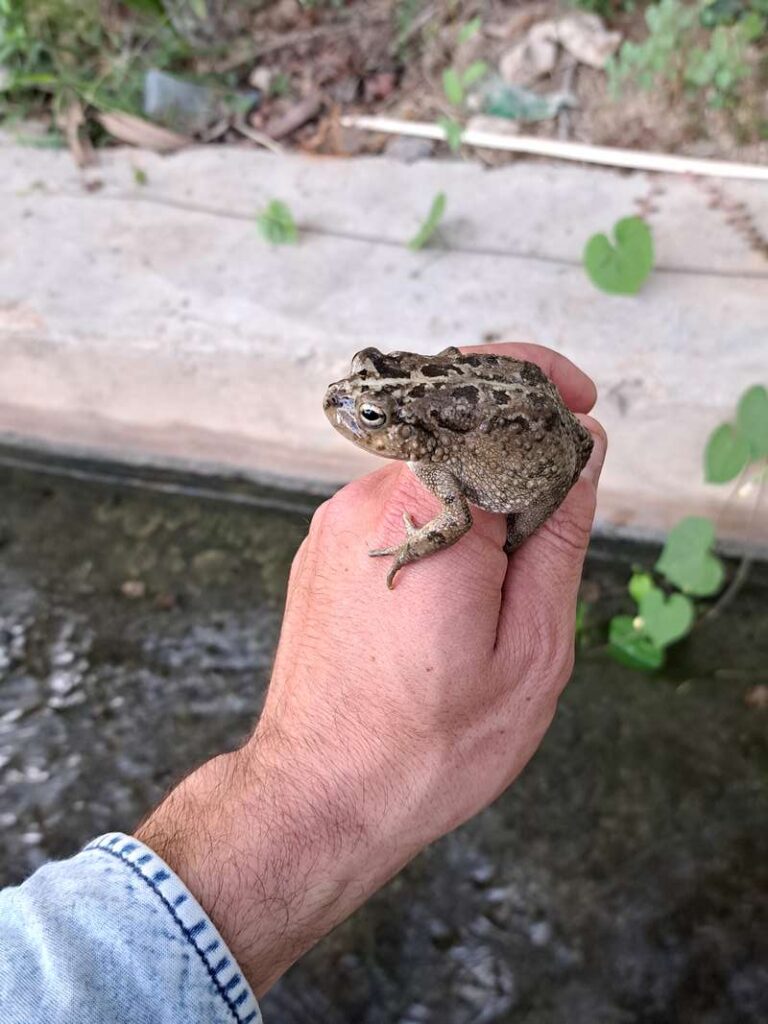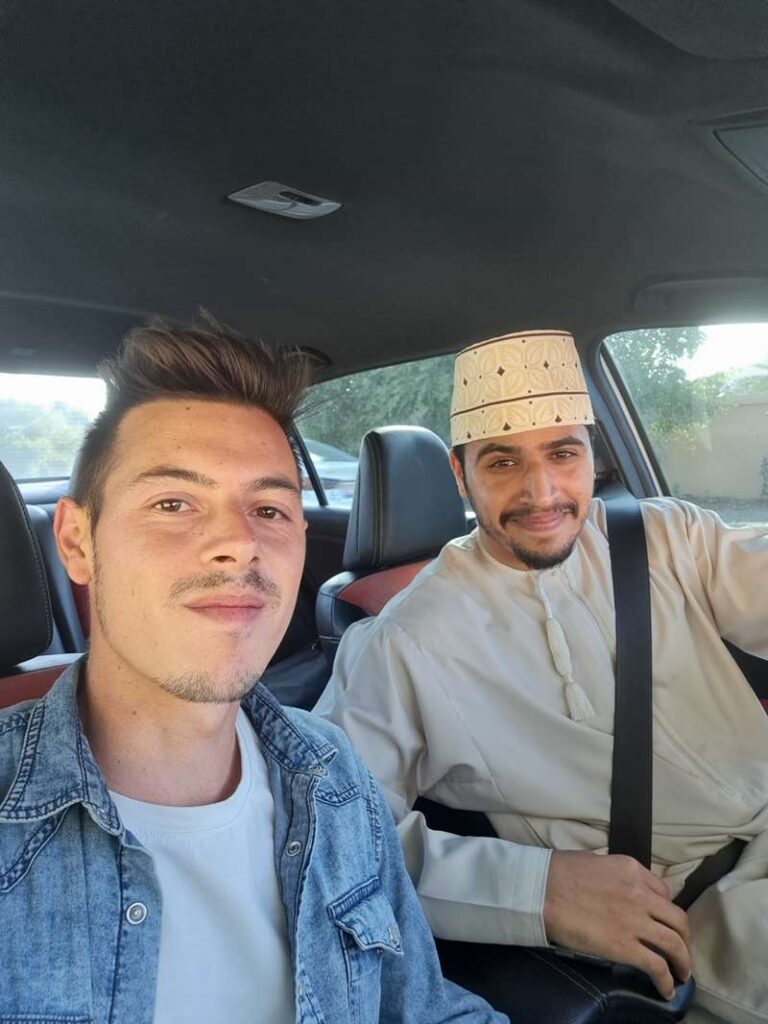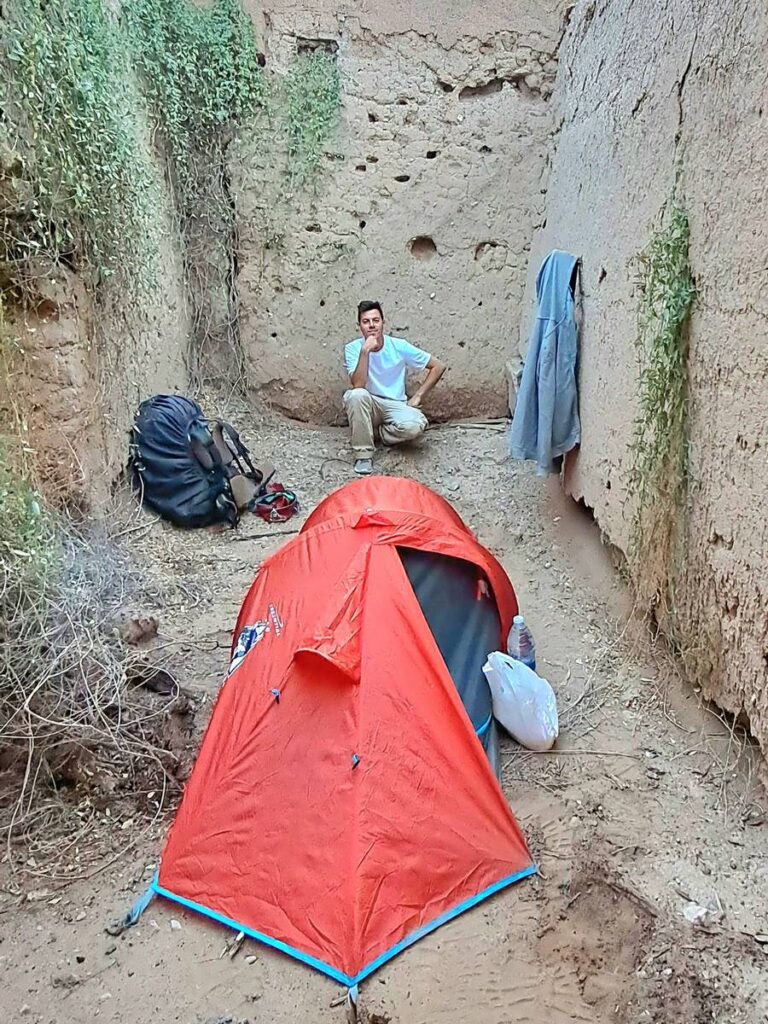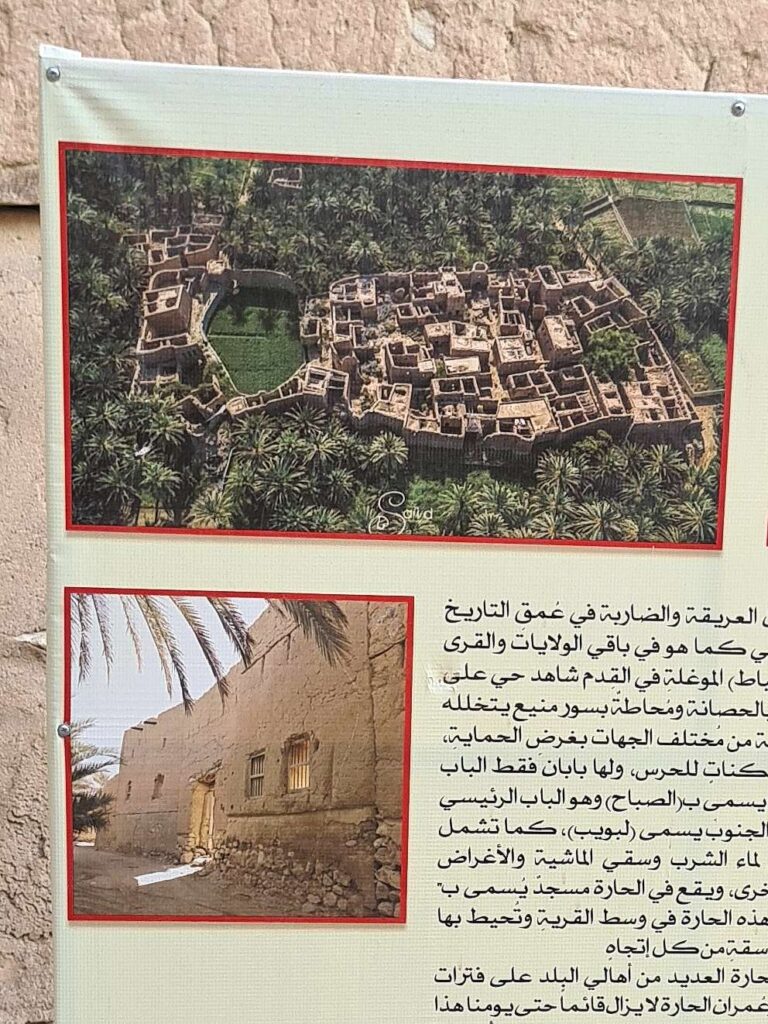 Things to do in Al Ghafat & Ad-Dakhiliyah
Discover things to do around Al Ghafat, Nizwa and historical places to visit throughout the Ad-Dhakhiliyah region in the north of the Sultanate of Oman.