▶ Destinations ▶ Oman
 
Visit Imti
Imti is a historic town near Nizwa, in the Ad Dhakiliyah governorate in the north of the Sultanate of Oman.
Photos of Imti
1.
Harat Al Ain & Harat Al Sawad
Harat or Hart Al Ain is an ancient village that has been constantly maintained, or at least in part. It is composed of dry stone and adobe, with magnificent architecture. Its visit is very interesting since unlike the others, there is (a little) life inside. This gives us a brief glimpse of life in these Omani villages.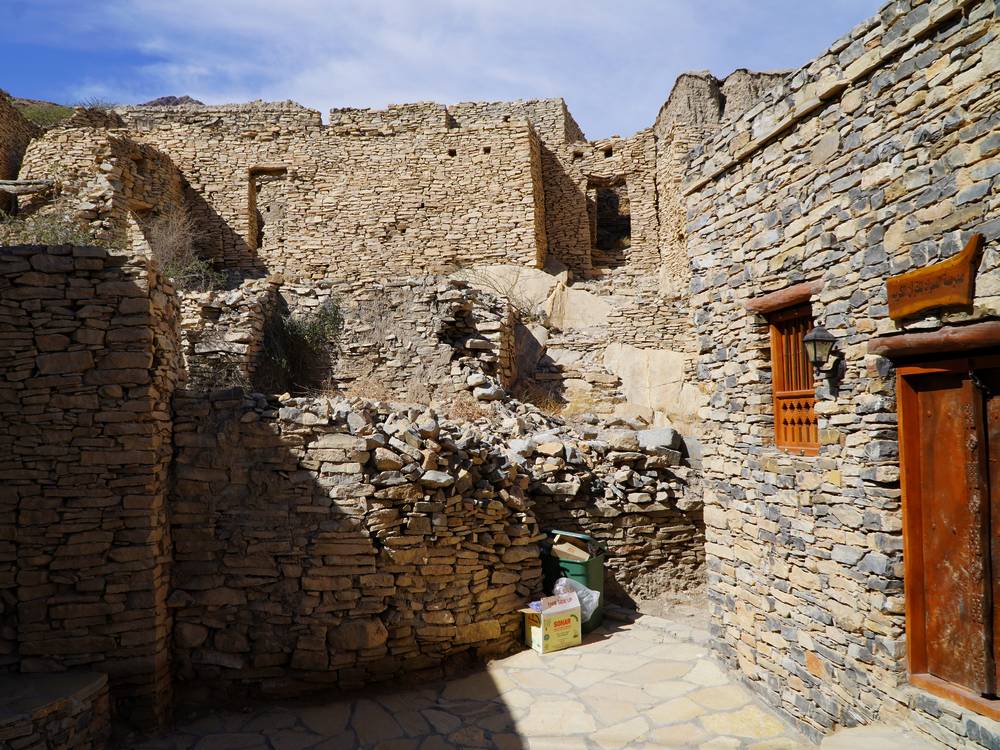 I saw people washing in traditional showers above the falaj, a woman washing her clothes in the falaj wash house as well or just people in the houses.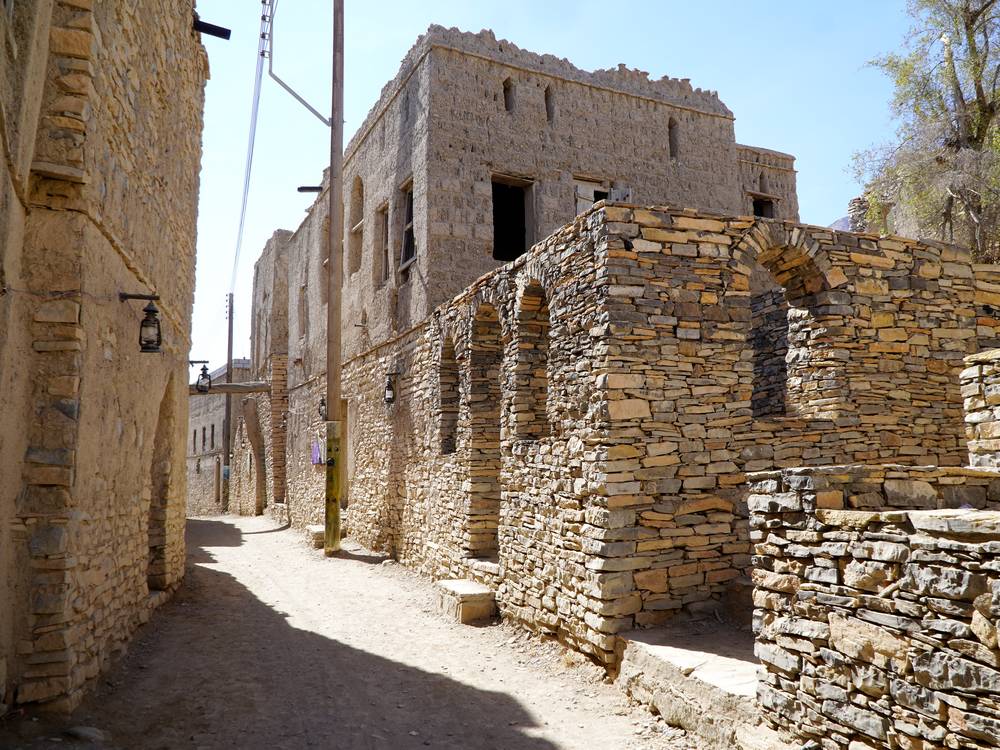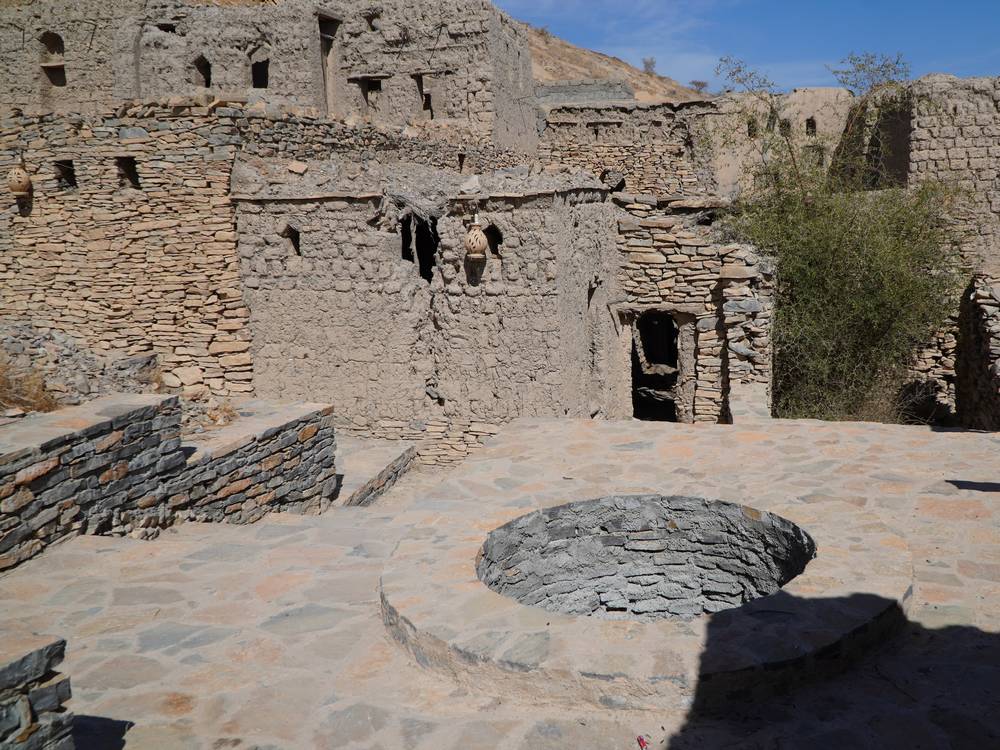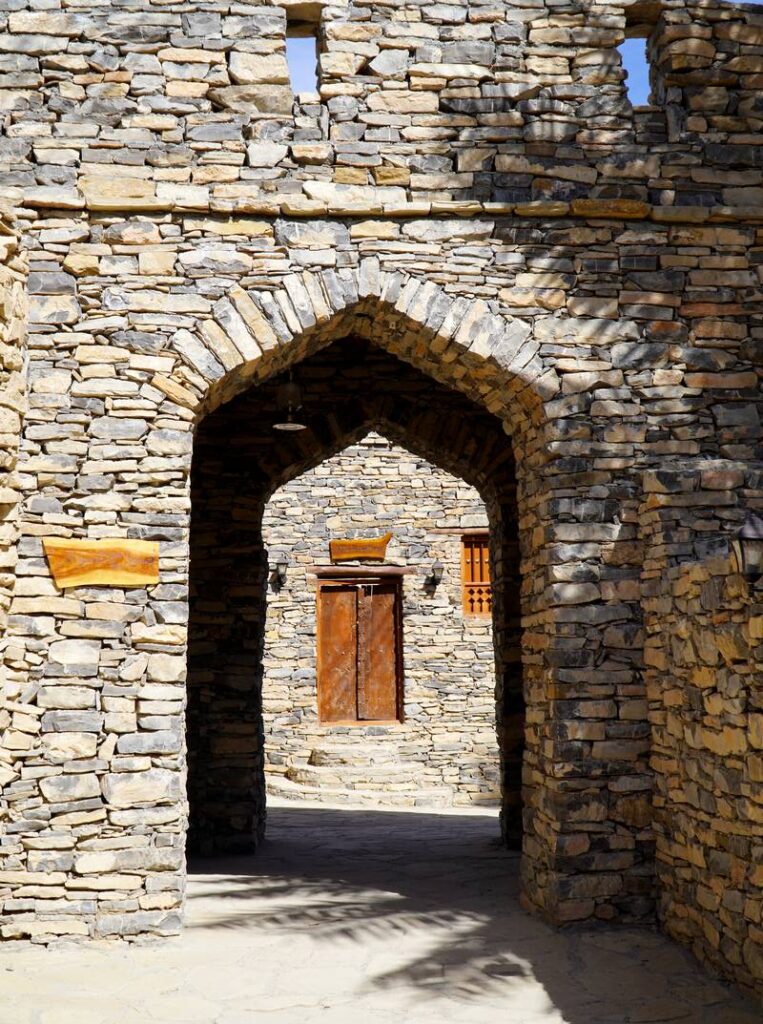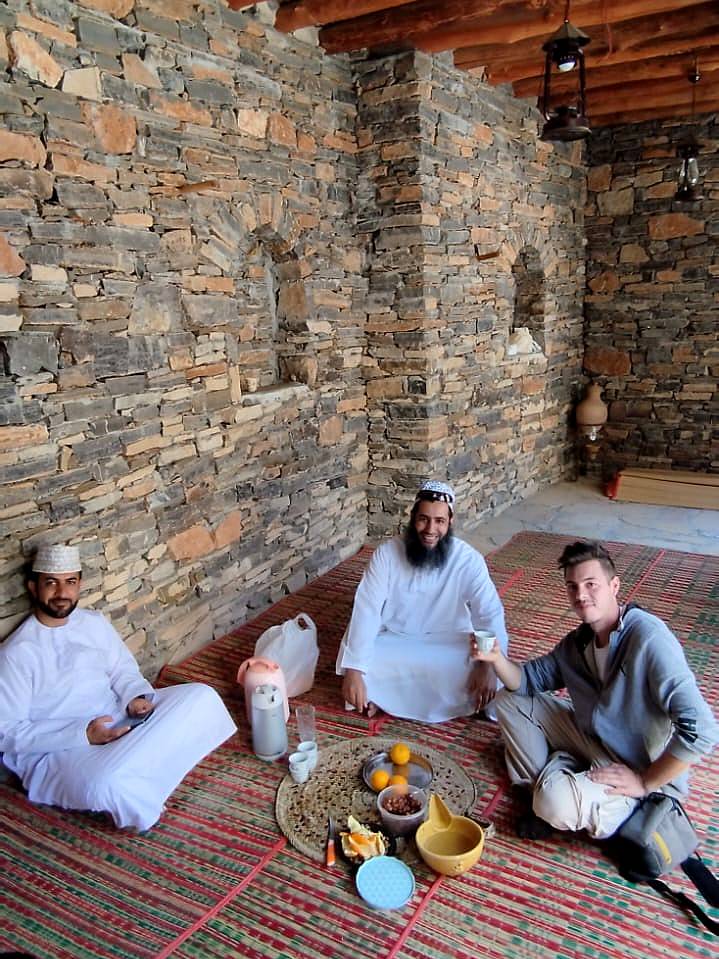 2.
Village of the read well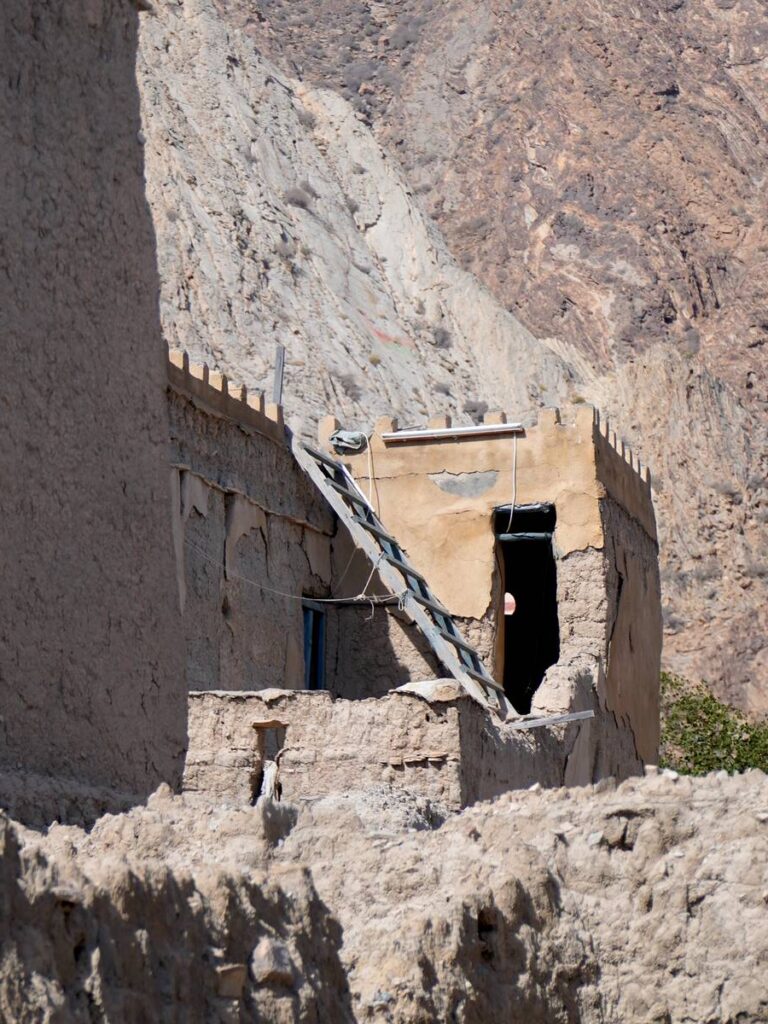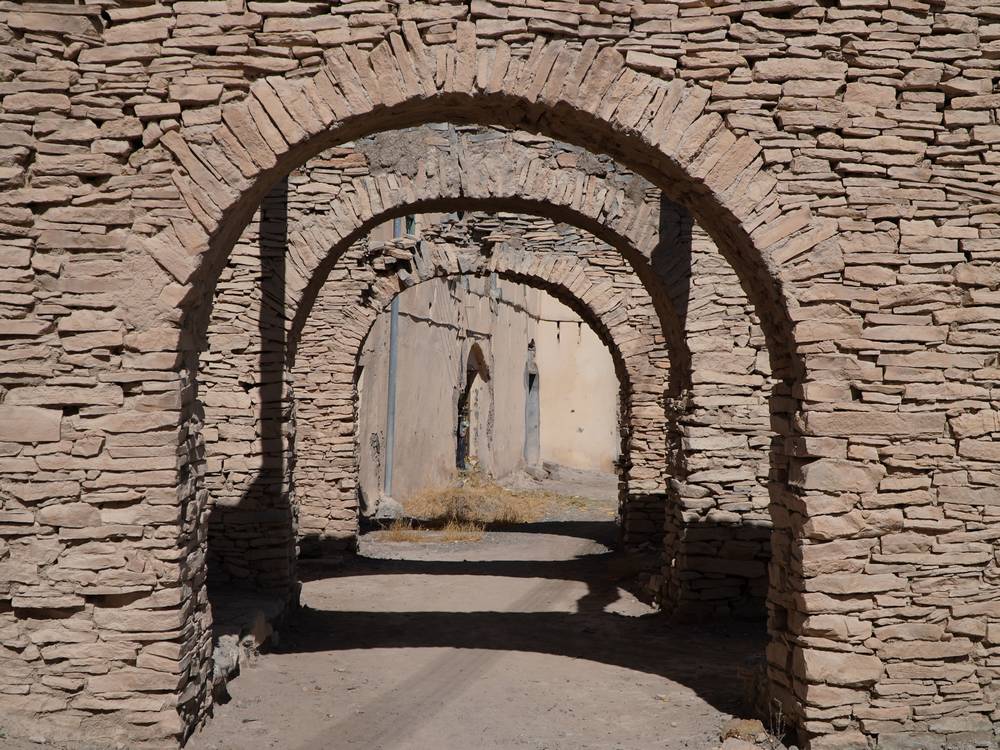 3.
Imti Heights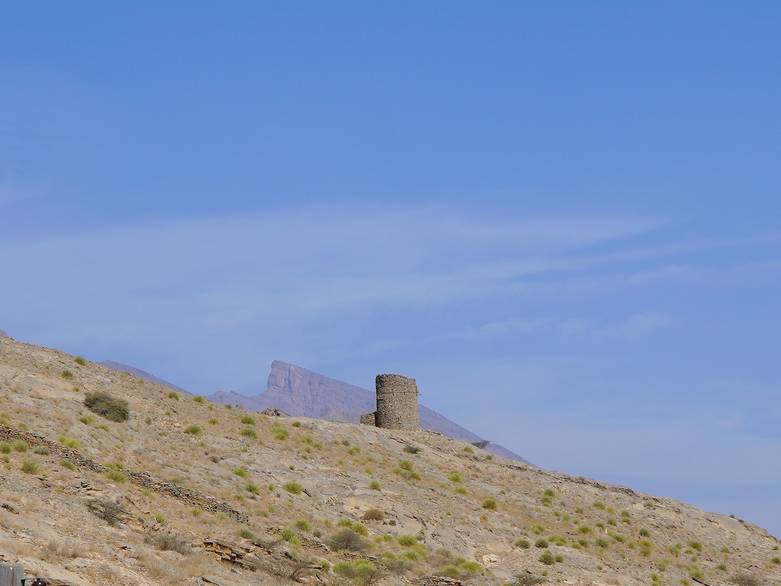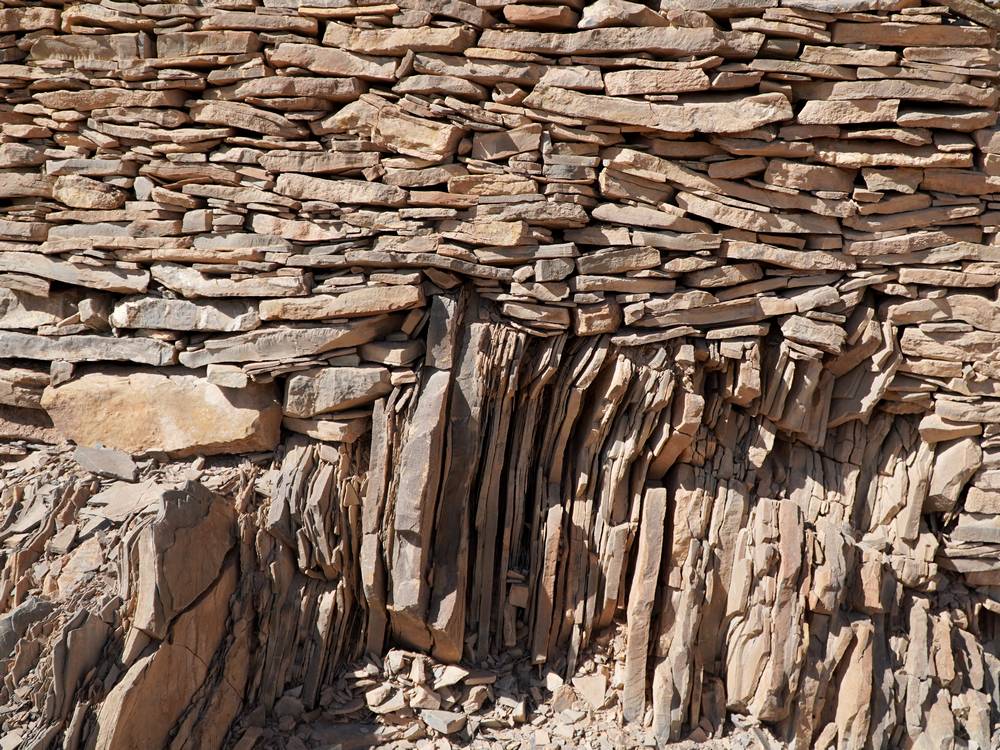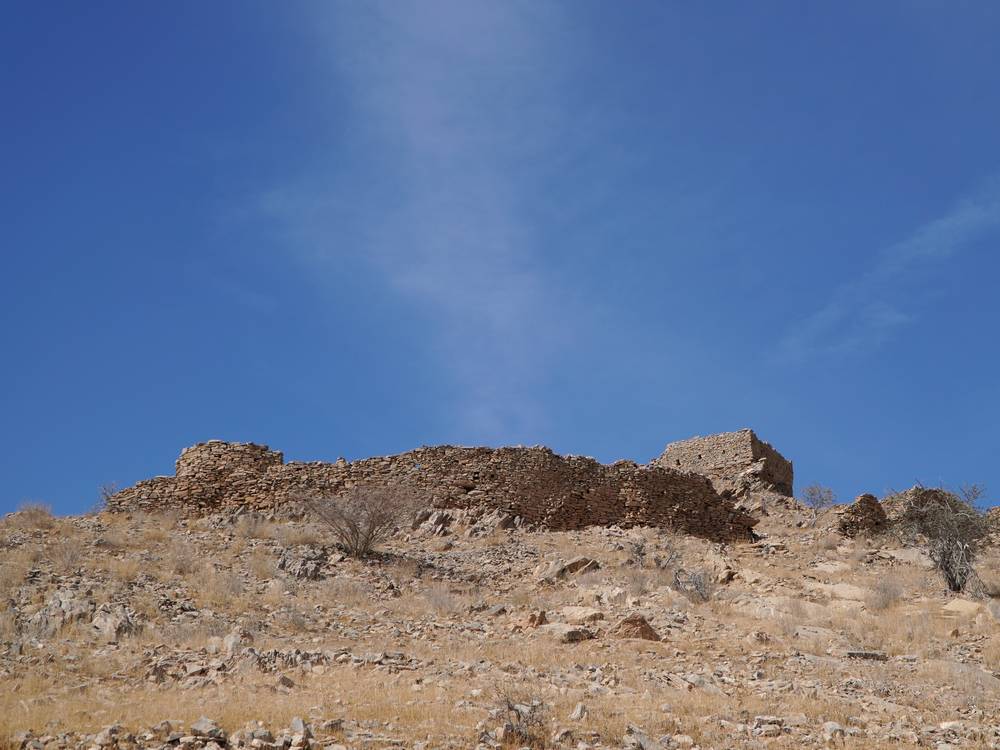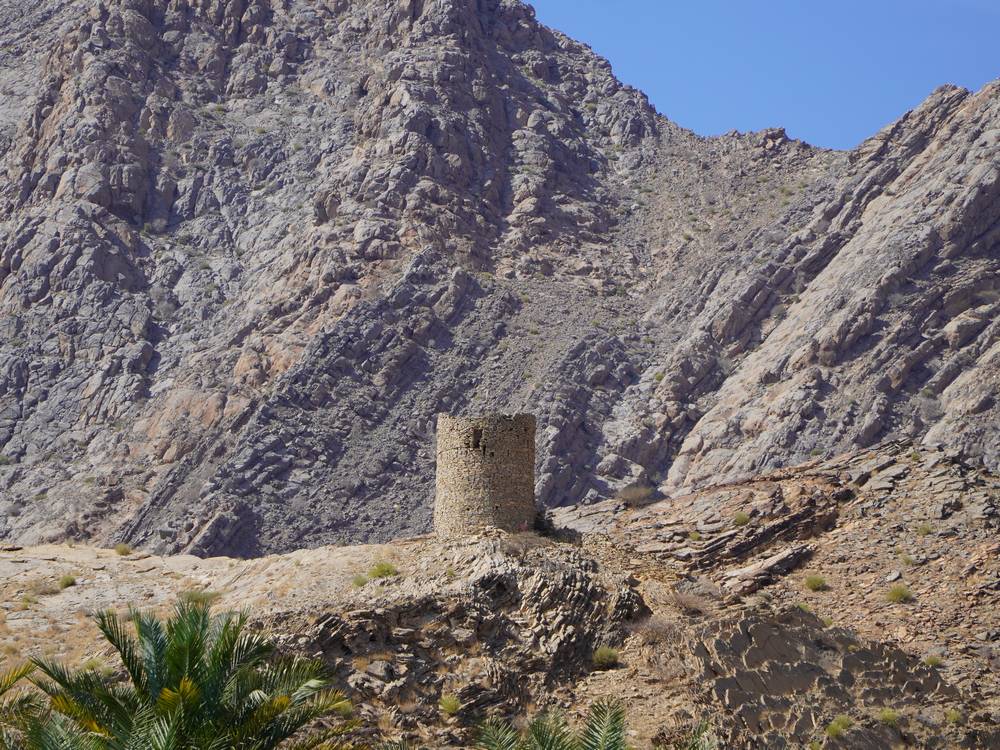 Things to do in Imti & Ad-Dakhiliyah
Discover things to do around Imti, Nizwa and historical places to visit throughout the Ad-Dhakhiliyah region in the north of the Sultanate of Oman.