▶ Destinations ▶ Oman
 
Visit Birkat Al Mouz
Manah is one of the Ad Dakhiliyah Region of the northern part of the Sultanate of Oman. City of tourist interest with its ancient cities Harat As Sibani and Harat Al Maqaseer, its castle Bayt Ar Ridaydah or its falaj Al Khatmain (UNESCO).
Photos of Birkat Al Mouz
1.
Harat As Sibani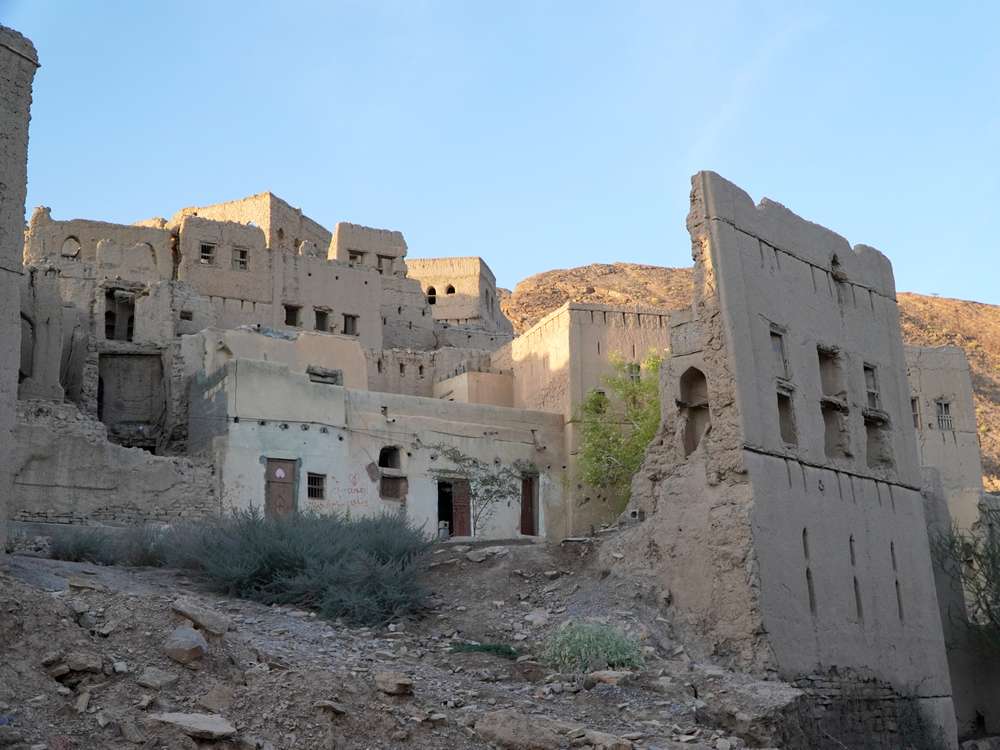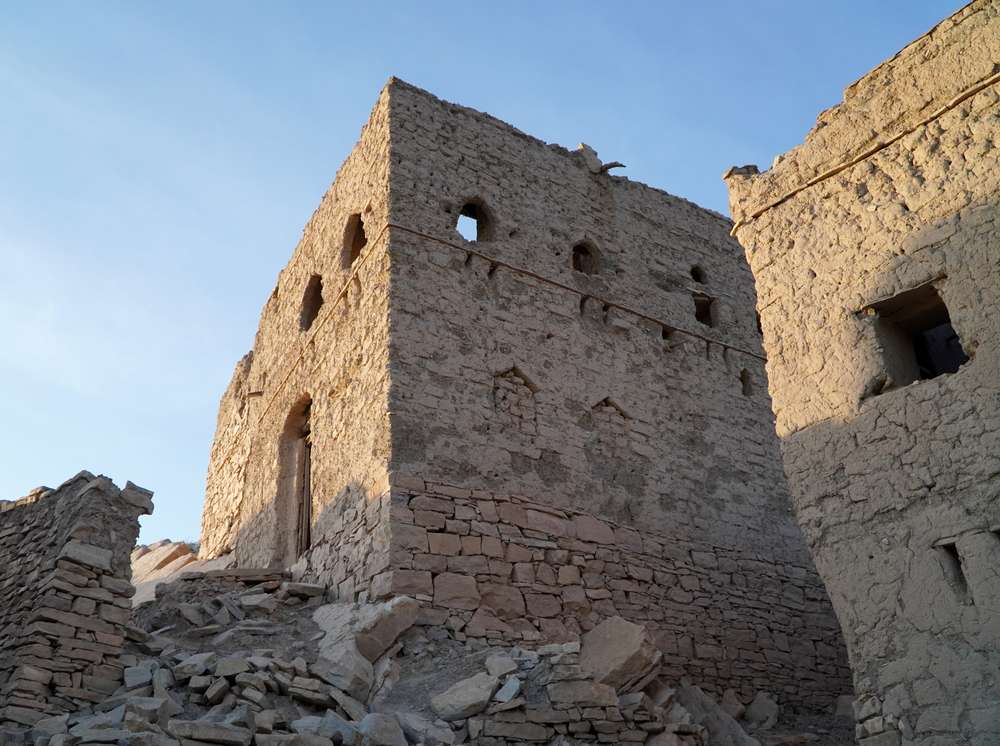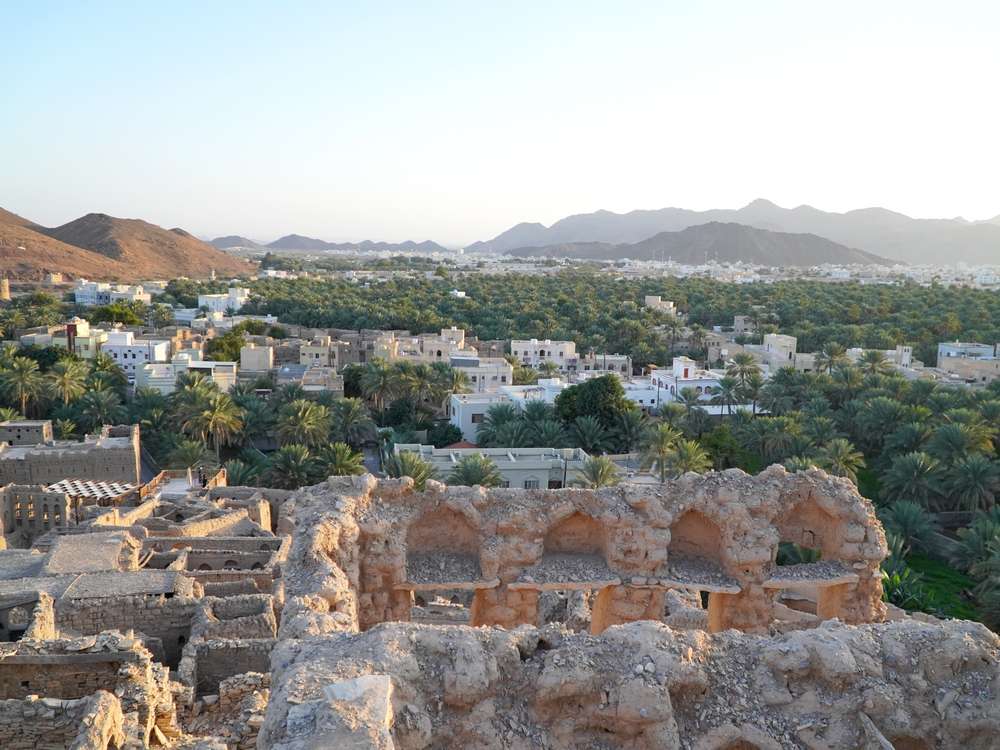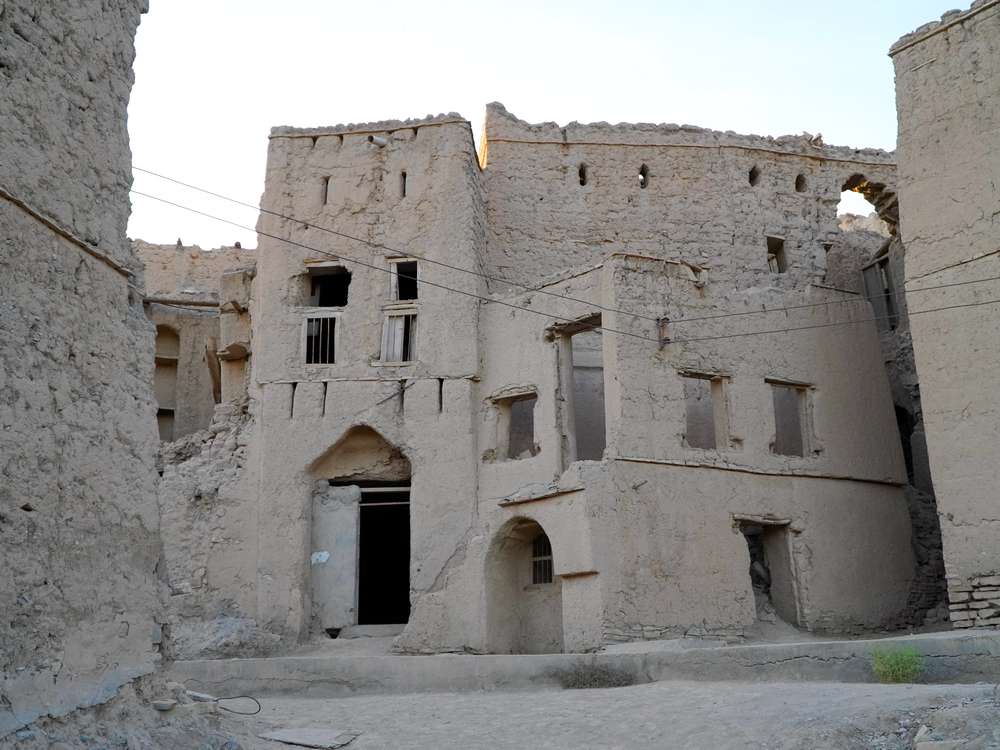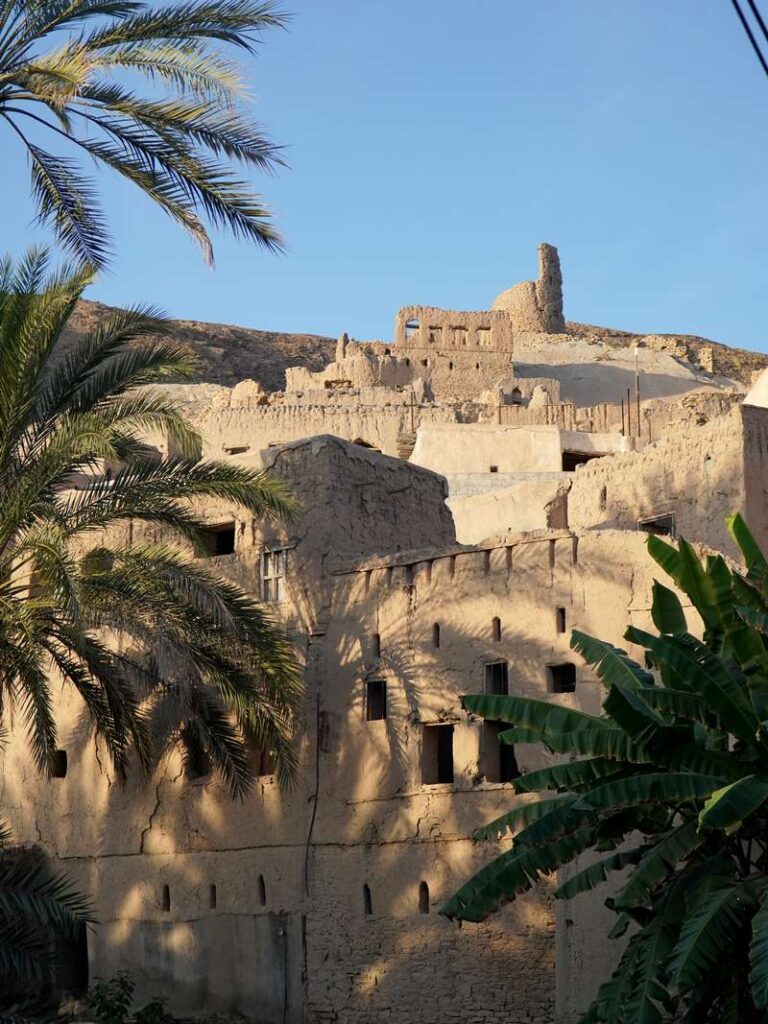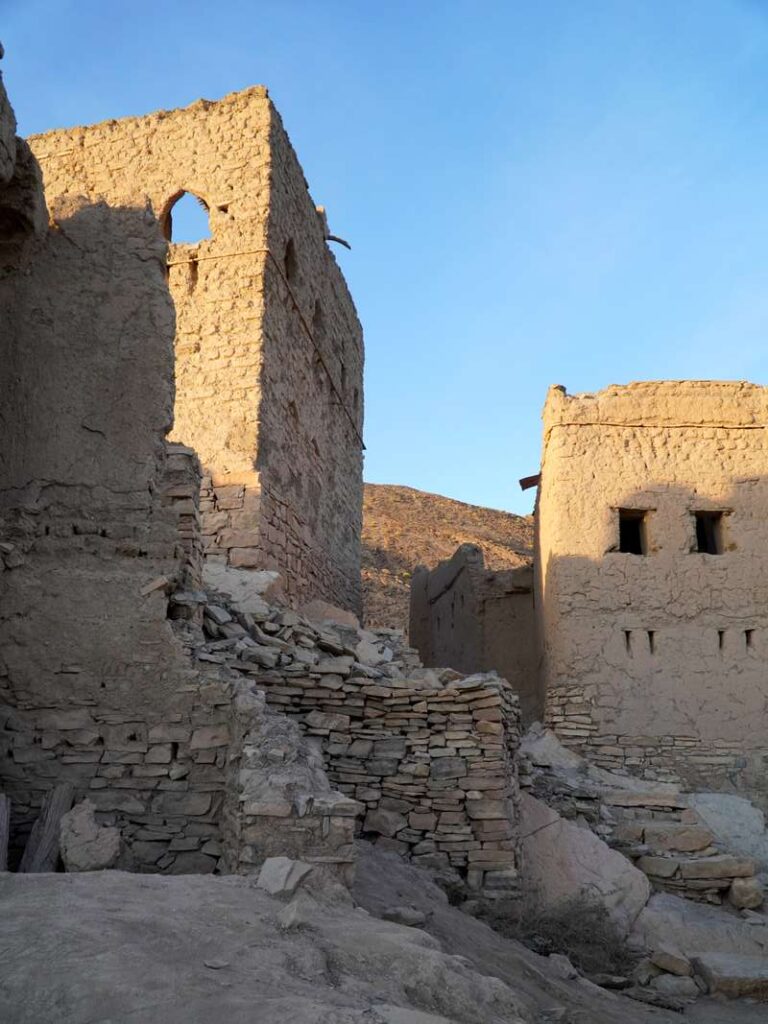 2.
Bayt Ar Ridaydah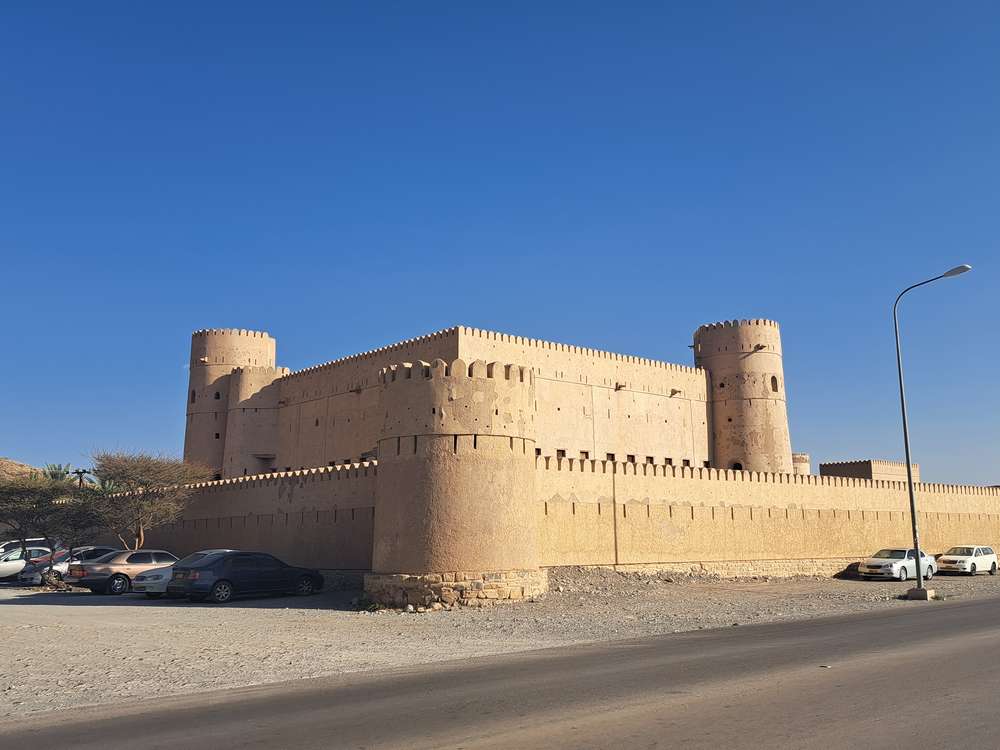 3.
City heights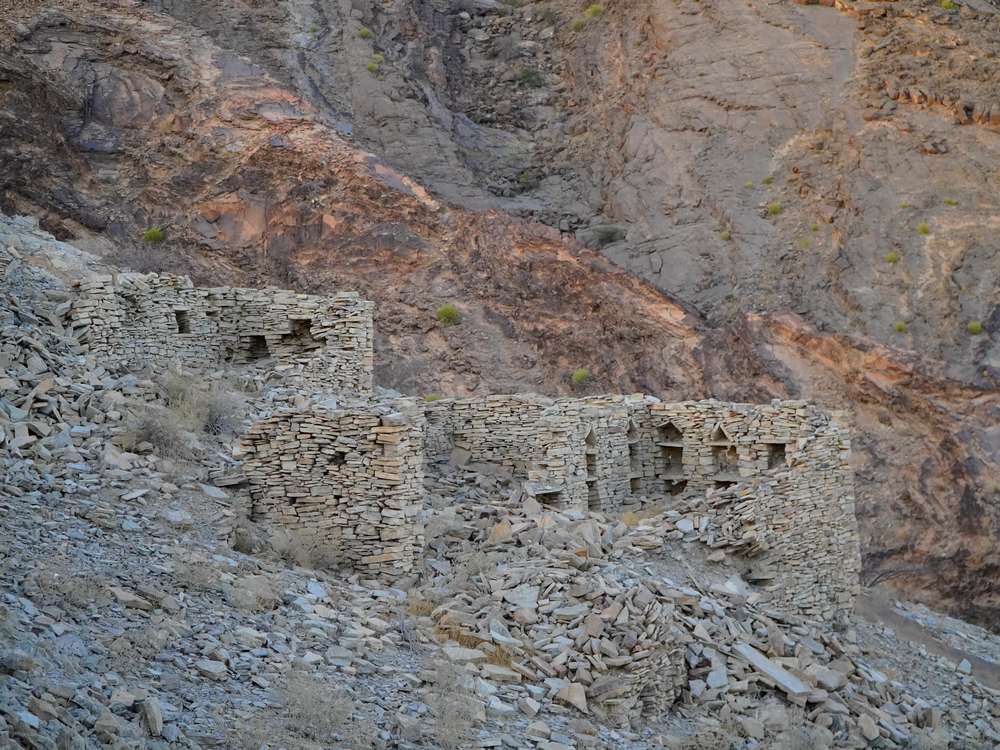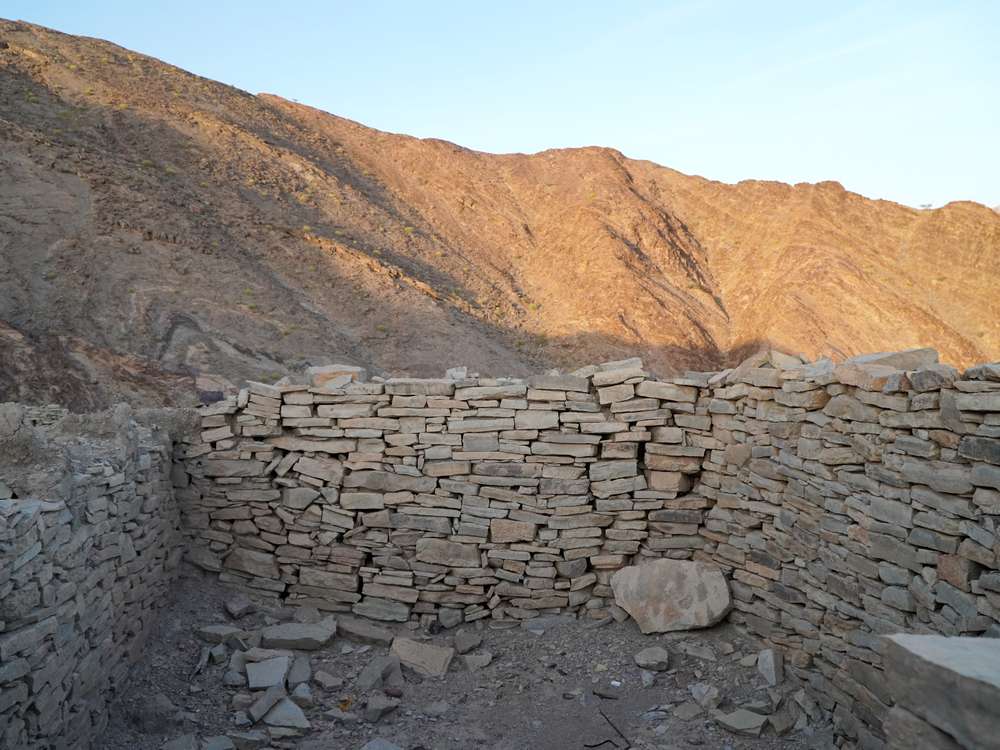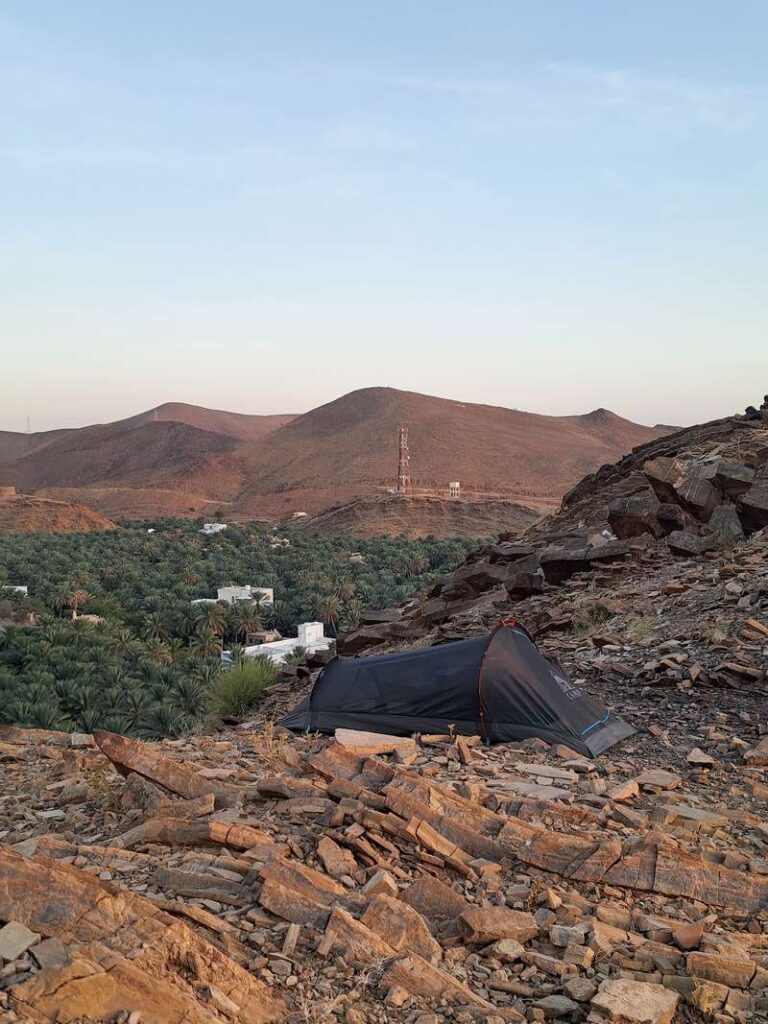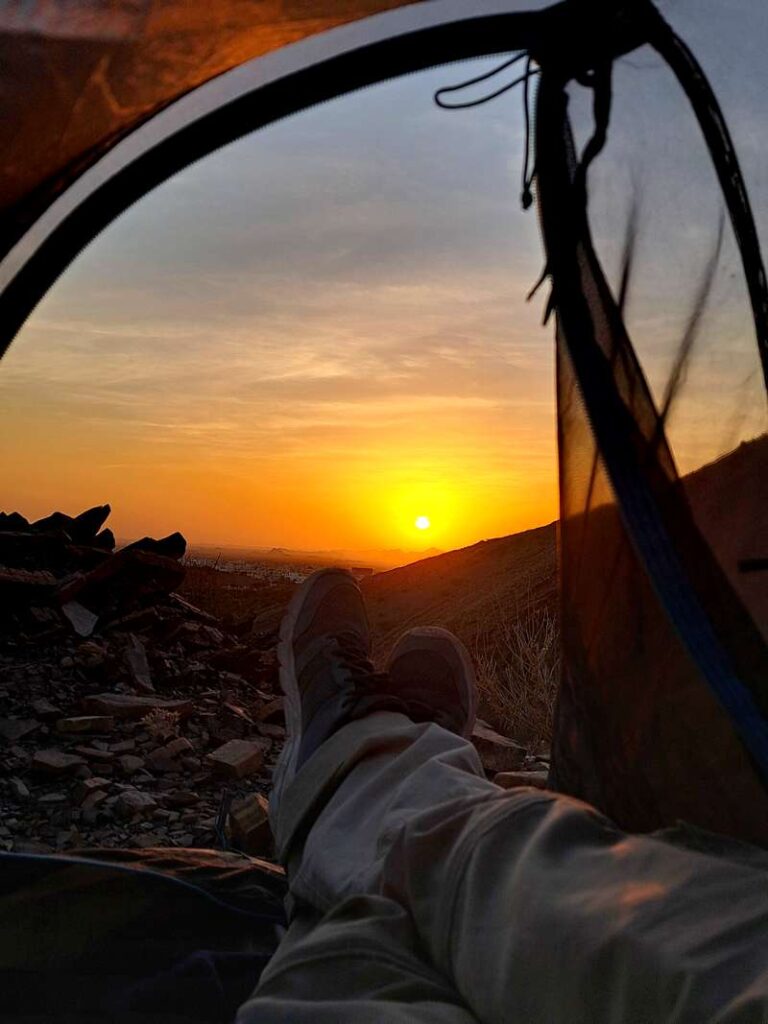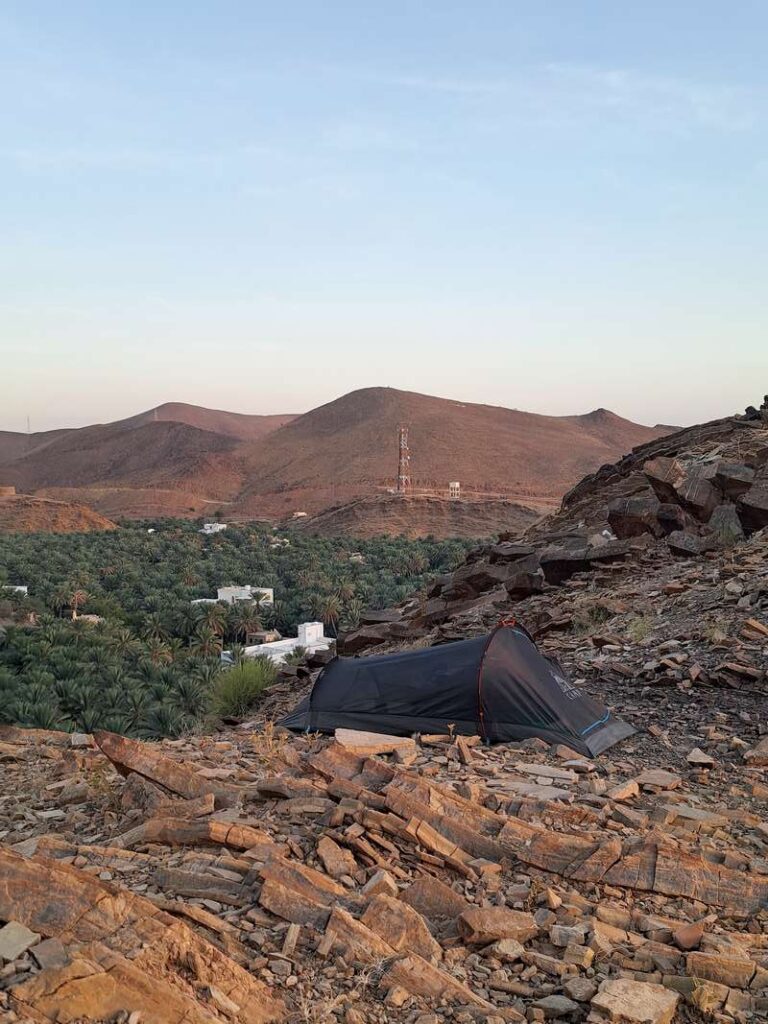 4.
Jebel Akhdar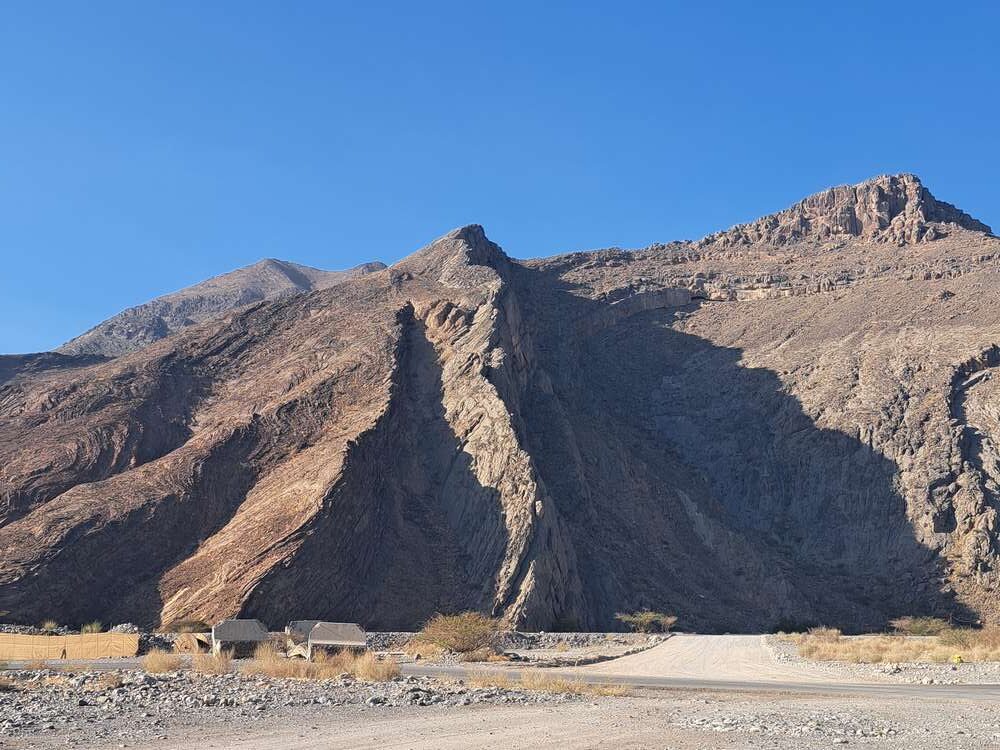 Things to do in Birkat Al Mouz & Ad-Dakhiliyah
Discover things to do around Birkat Al Mouz, Nizwa and historical places to visit throughout the Ad-Dhakhiliyah region in the north of the Sultanate of Oman.