▶ Destinations ▶ Oman
 
Visit Izki
Izki is a town near Nizwa in the Ad Dakhiliyah region of the northern Sultanate of Oman. City of tourist interest with its ancient city Harat al Yemen. Izki is the oldest city in the country and Harat Al Yemen the oldest of its cities.

Izki also has a fort that can be visited and a historic cave.
Photos of Izki
1.
Harat Al Yemen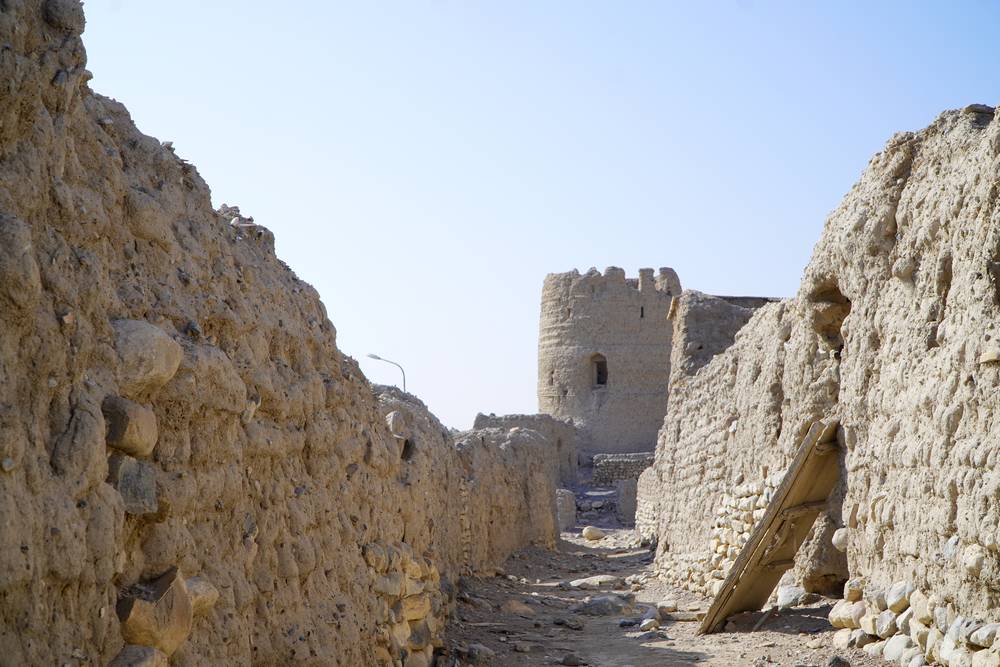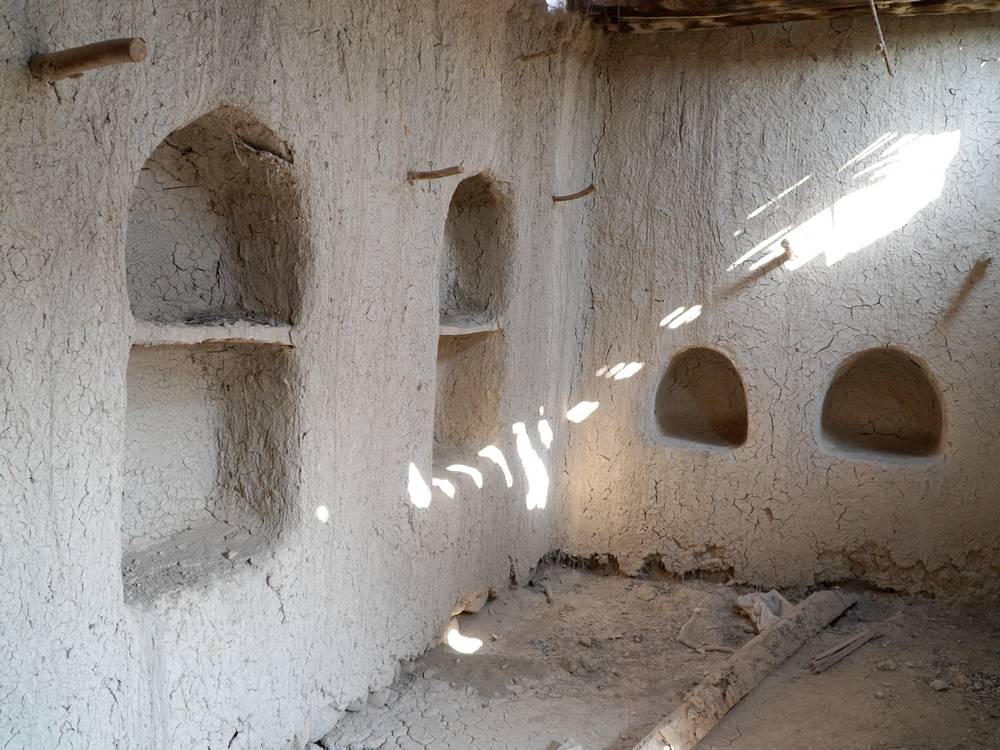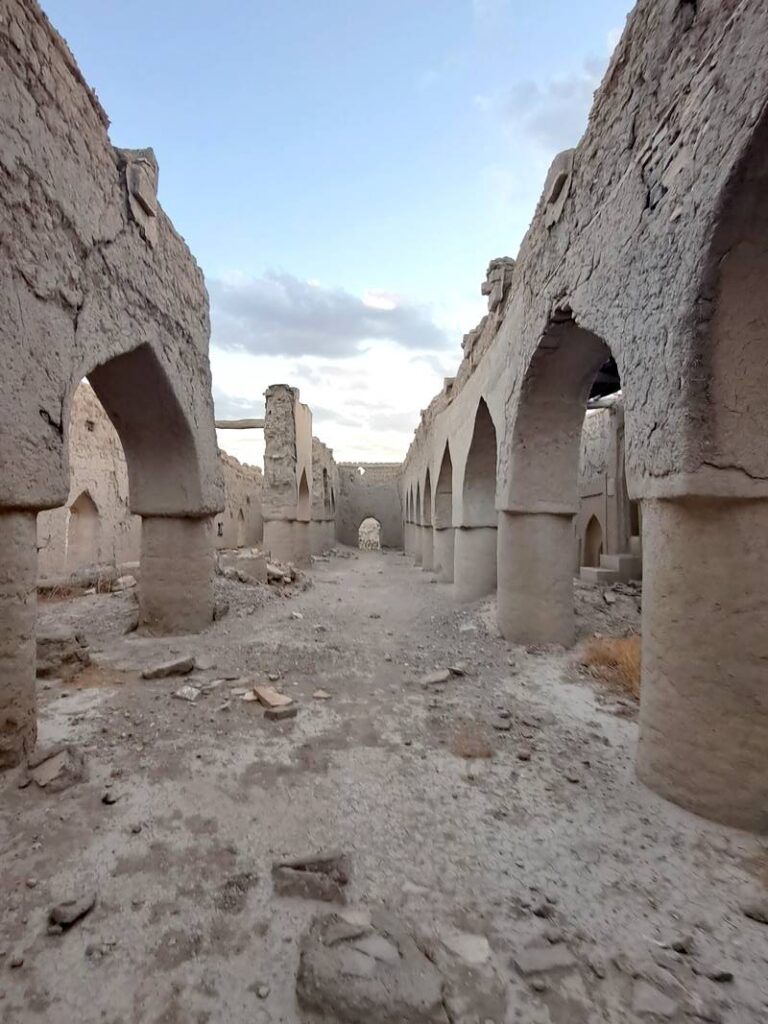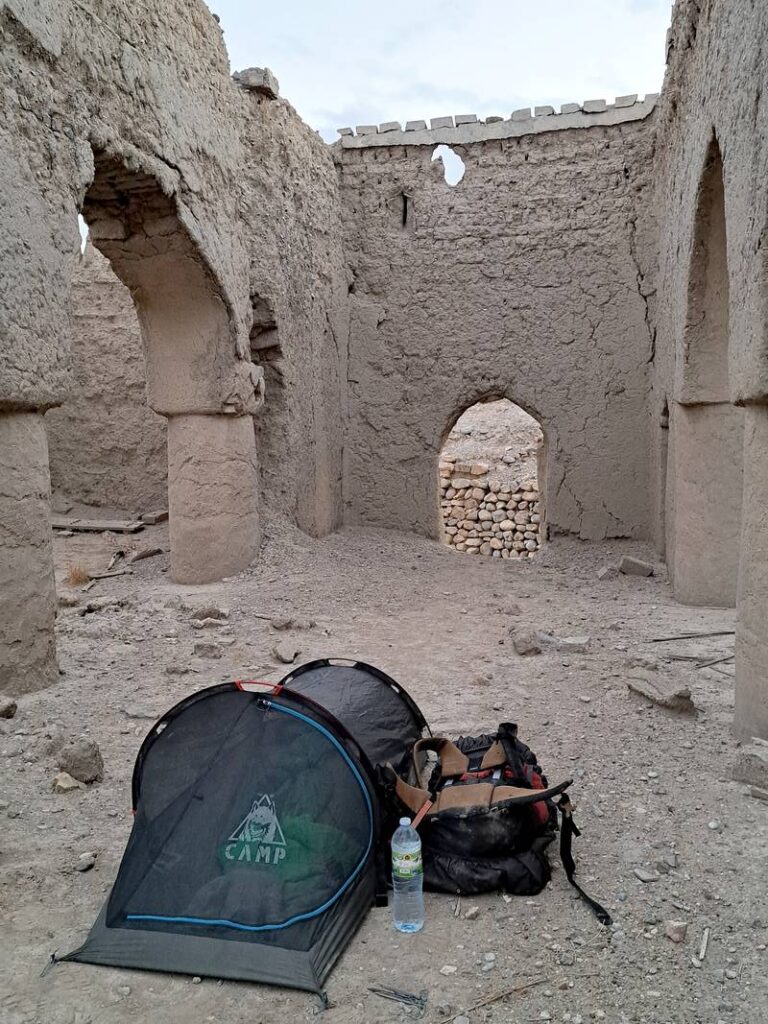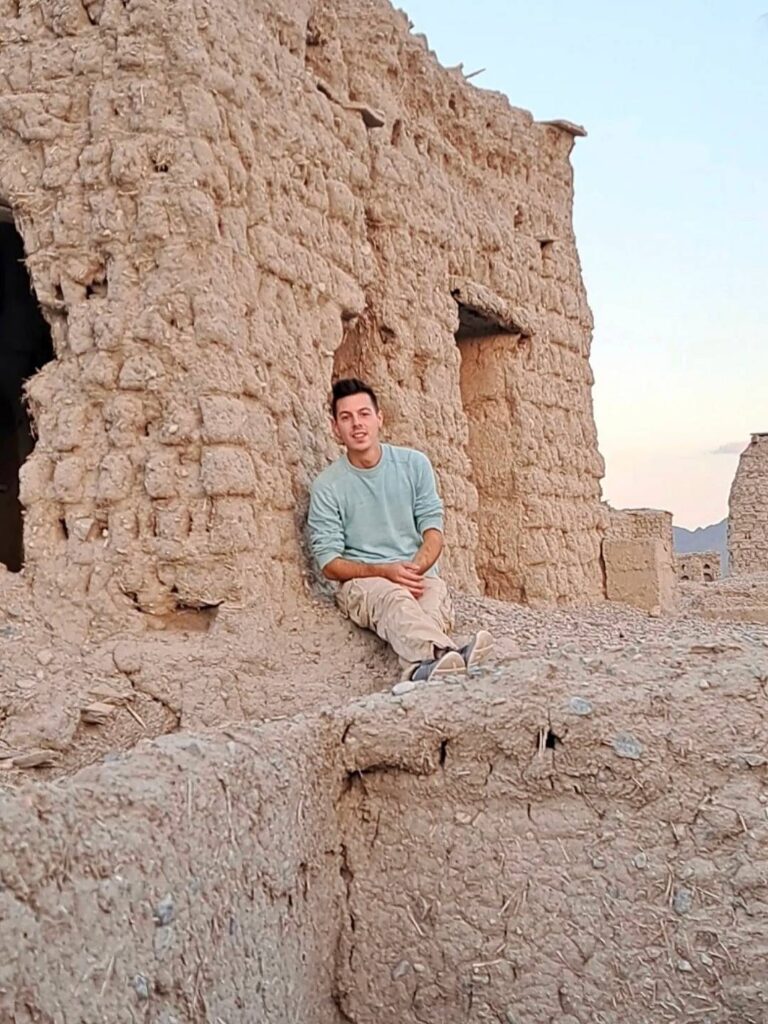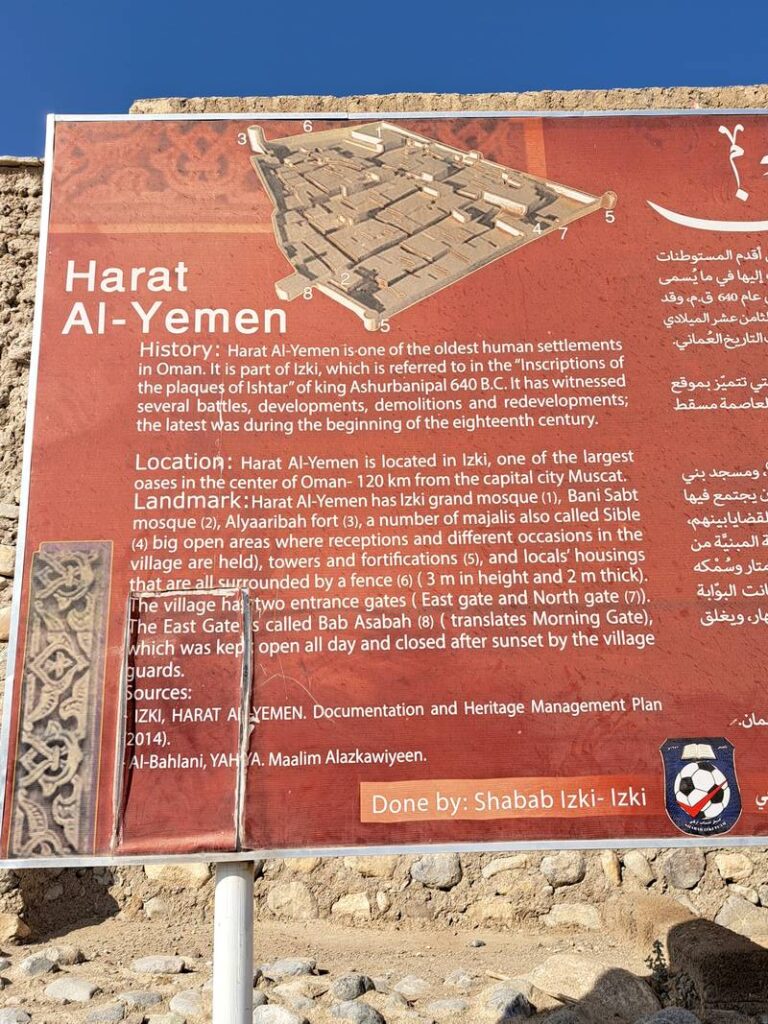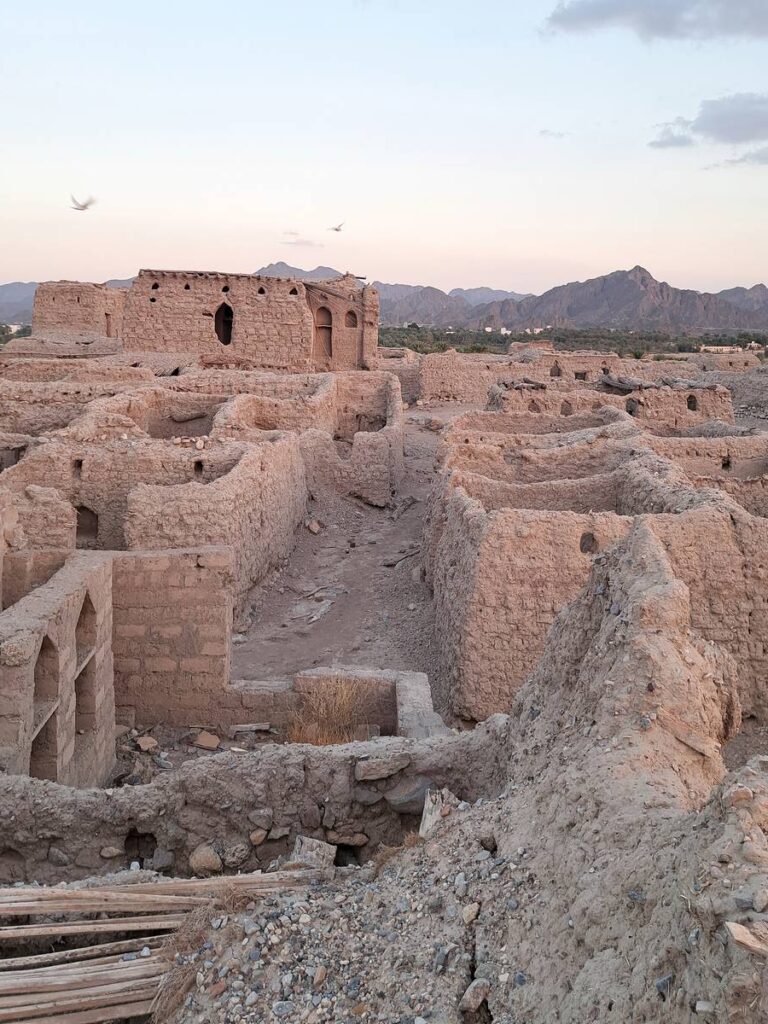 2.
Izki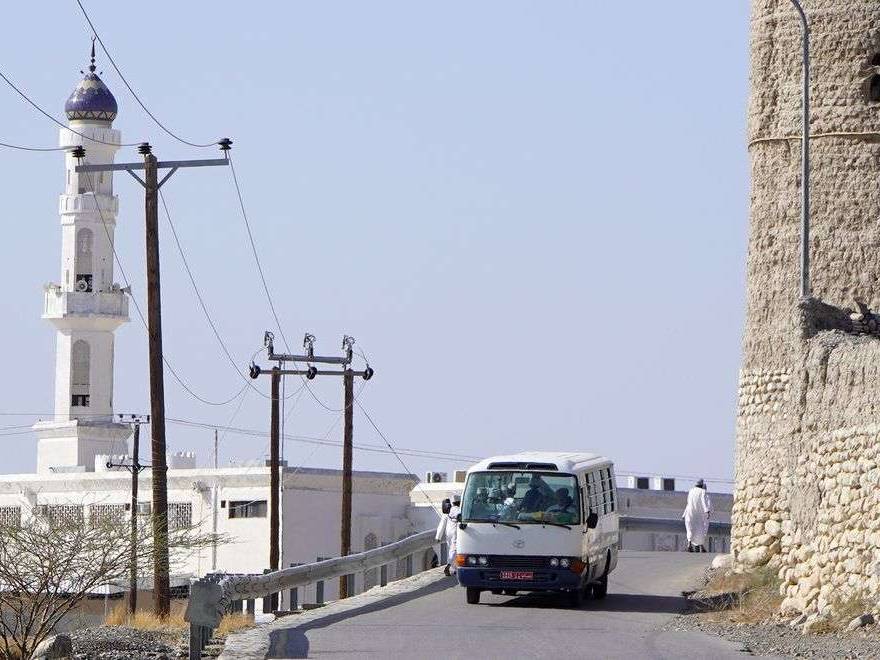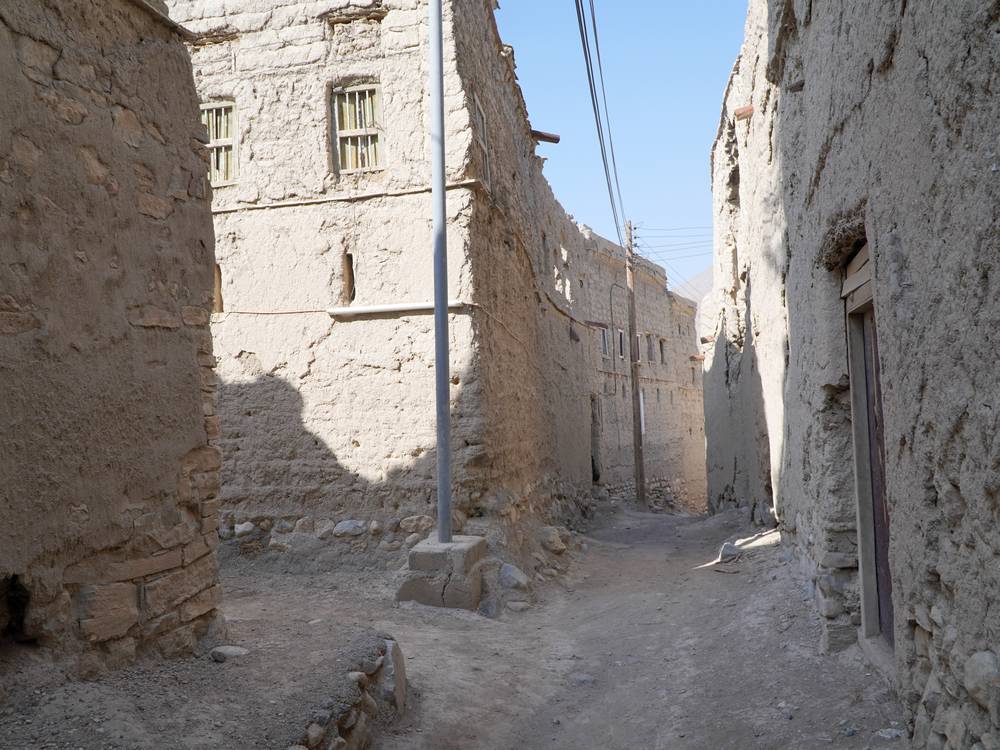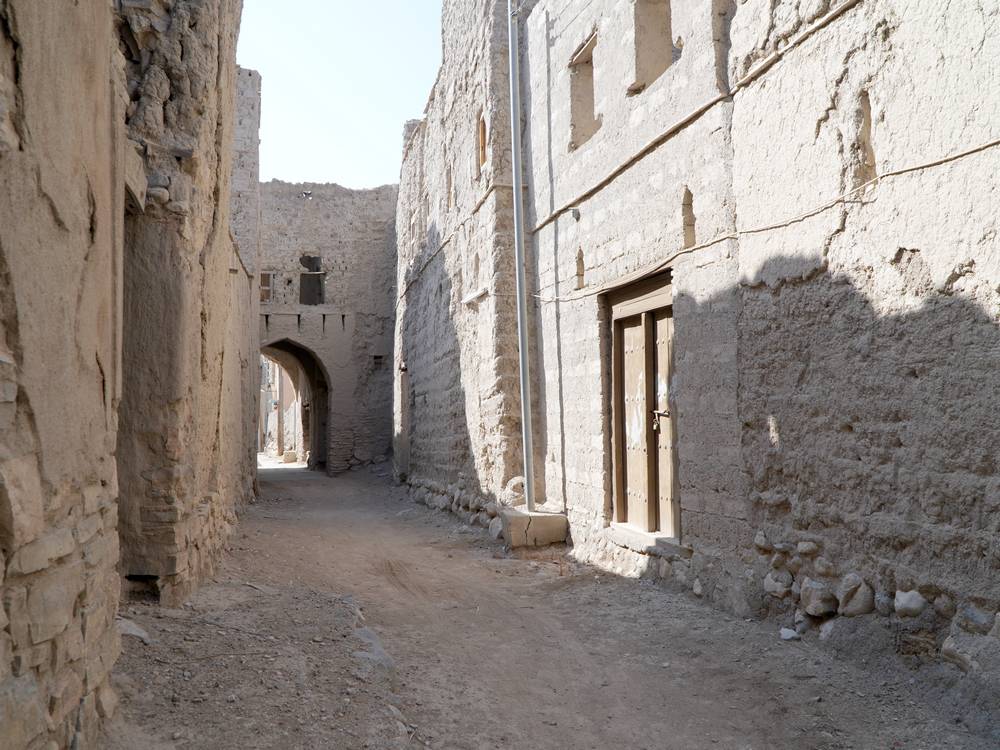 3.
Husn Izki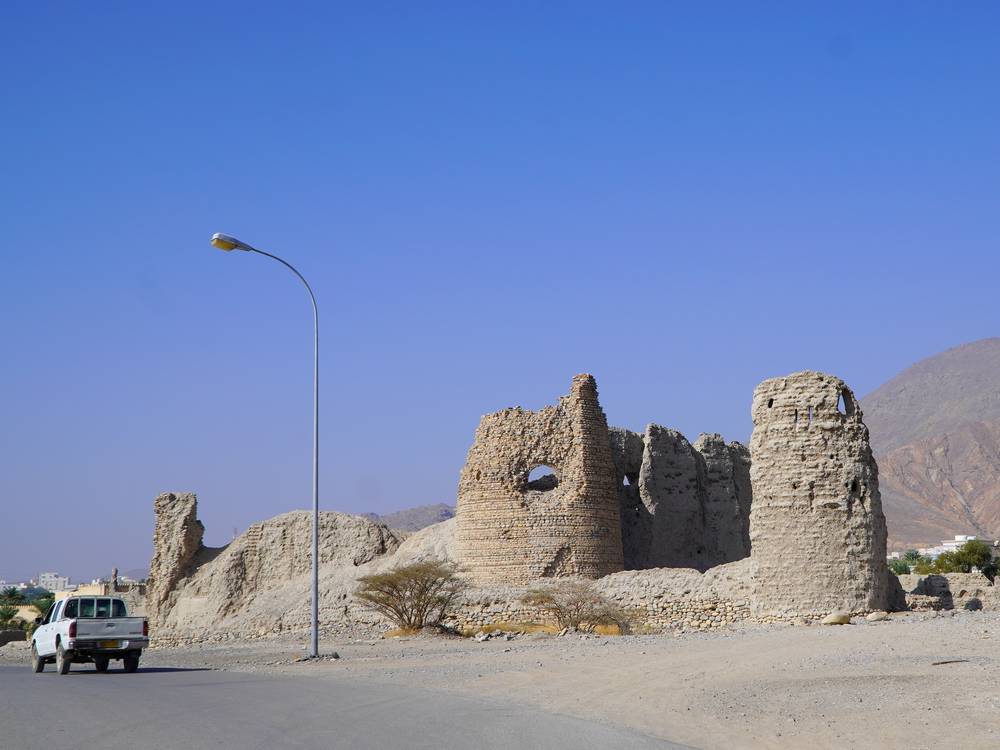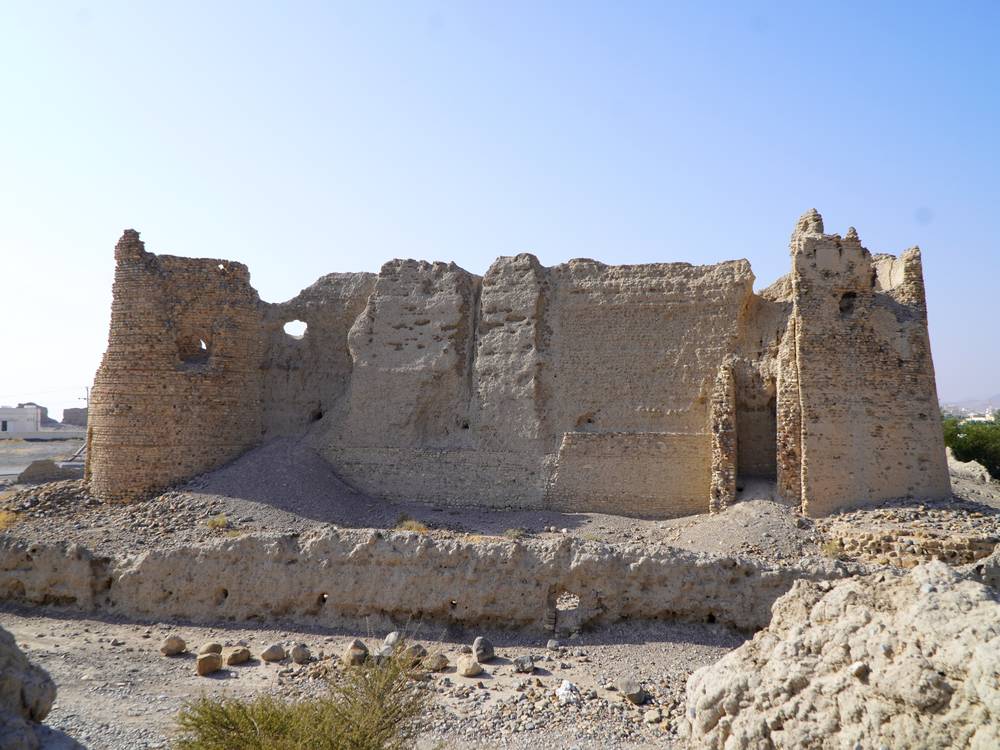 4.
Jarnan Cave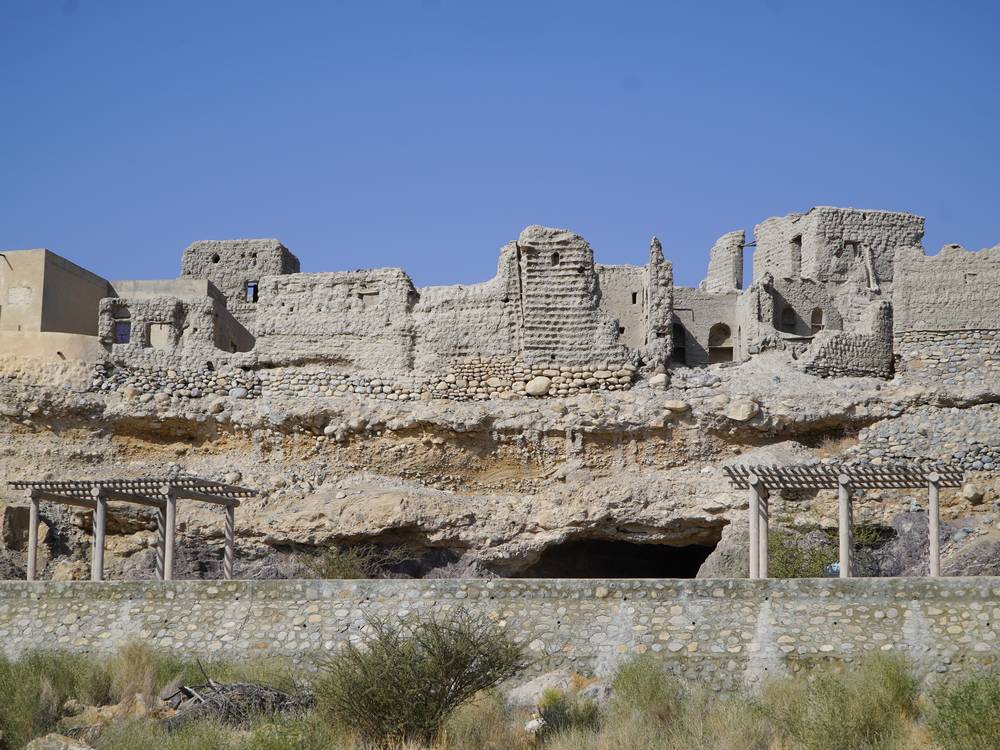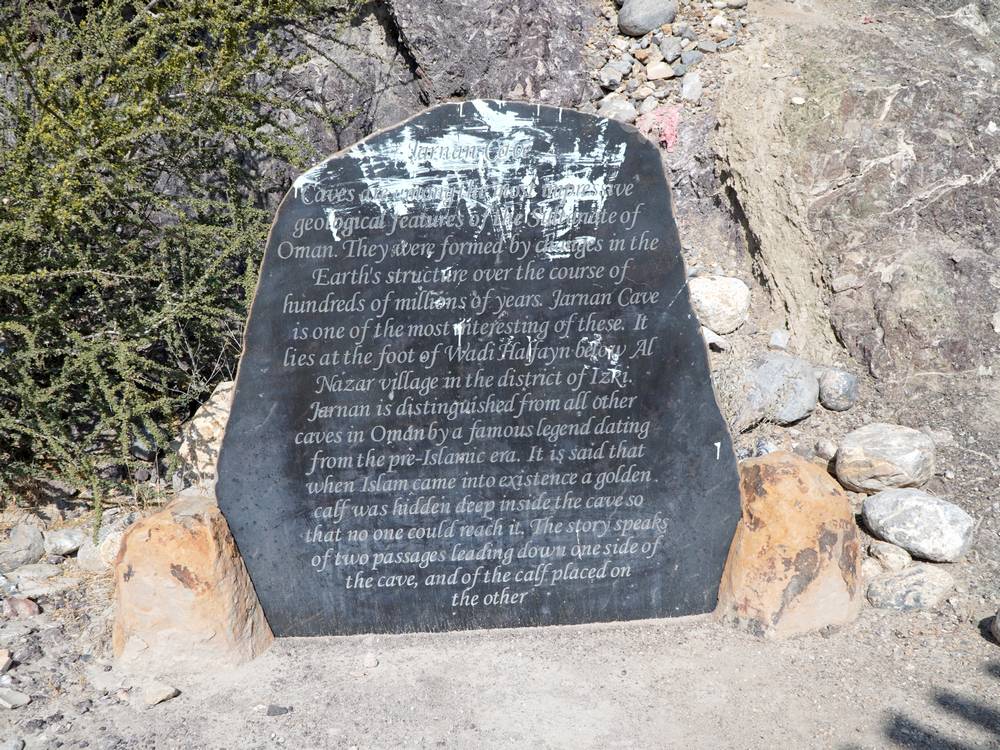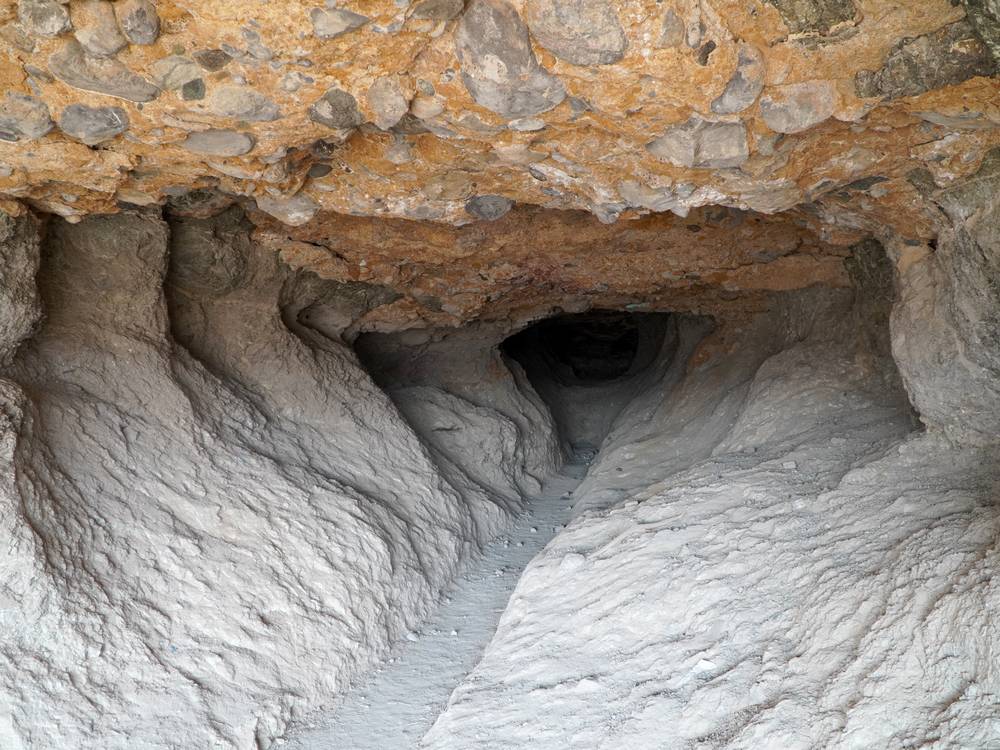 Things to do in Izki & Ad-Dakhiliyah
Discover things to do around Izki, Nizwa and historical places to visit throughout the Ad-Dhakhiliyah region in the north of the Sultanate of Oman.