▶ Destinations ▶ Iraq
 
Iraqi Kurdistan is an autonomous region of Iraq. A less-known destination, off the beaten track and widely underrated. Find the best things to do and unusual places to visit in this travel guide.
Lalish, the holy shrine of the Yazidis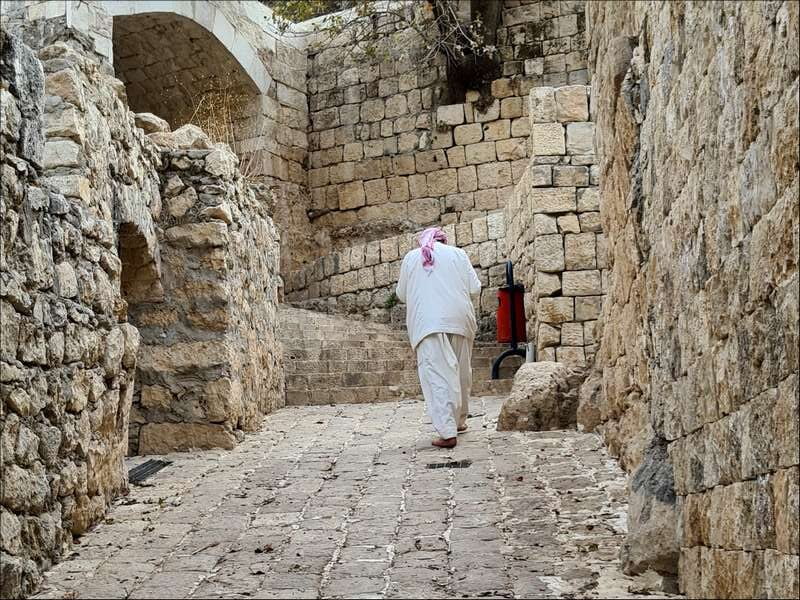 Lalish, or Lalesh, is the sacred mecca of followers of Yazidism, a religion that has long been persecuted in Iraq and other neighboring countries. This place of worship is important to visit during a stay in Iraqi Kurdistan, which is why I recommend it. An article is dedicated to this sanctuary, below. Other towns with Yazidi temples are south of Duhok, in Faidah and Atarah.
🔎 Visit the holy city of Lalish
Visit Akrê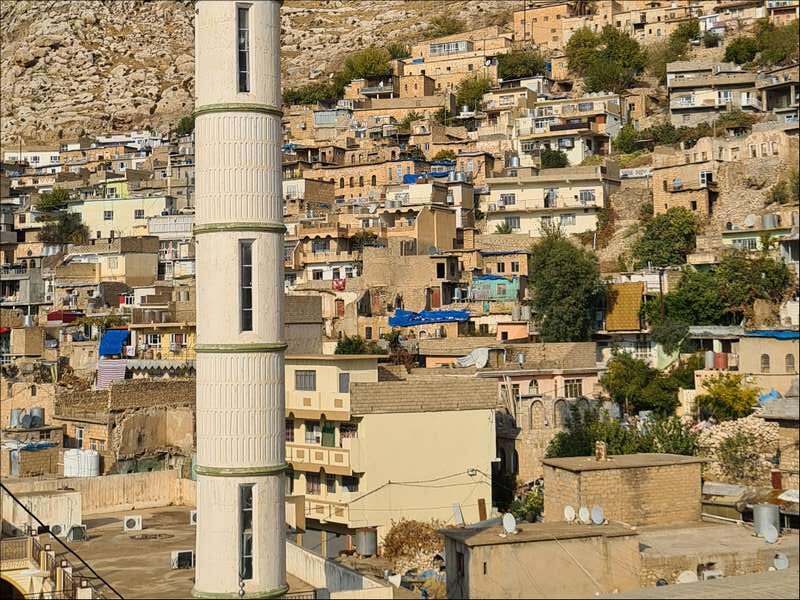 Akre (or Aqrah), 90 km east of Erbil, is also a city that is often included in itineraries during trips to Kurdistan in Iraq. Its history, beauty and the hospitality of the Kurds in this city make it a must to visit. Click on the link below to learn more about Akre.
🔎 Visit the city of Akre in Iraqi Kurdistan
Amedi, city perched on a mountainous plateau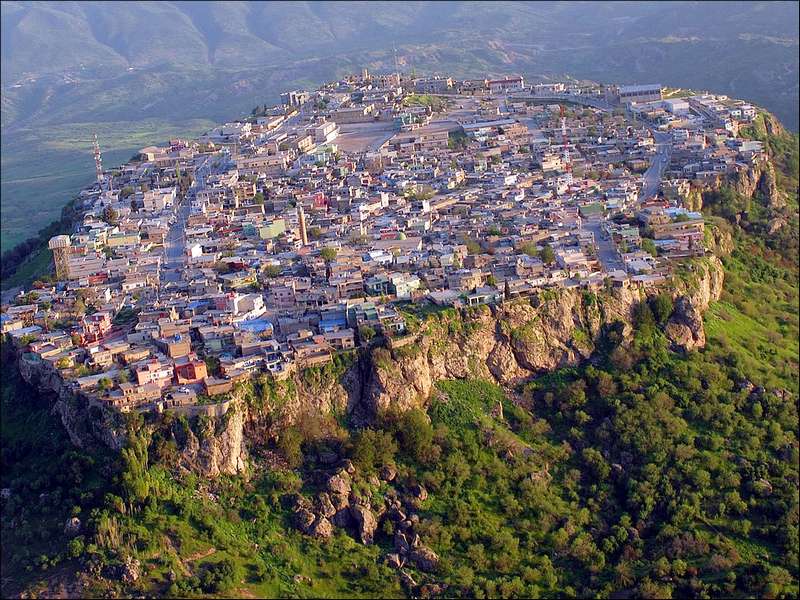 Amadiyah, in Kurdish, is a town perched on the plateau of a mountain at more than 1,000 meters above sea level in the province of Duhok. Amedi is believed to have been inhabited since about 3,000 BC, making it a very ancient city steeped in history.
Deralok Dam, a beautiful place in Iraqi Kurdistan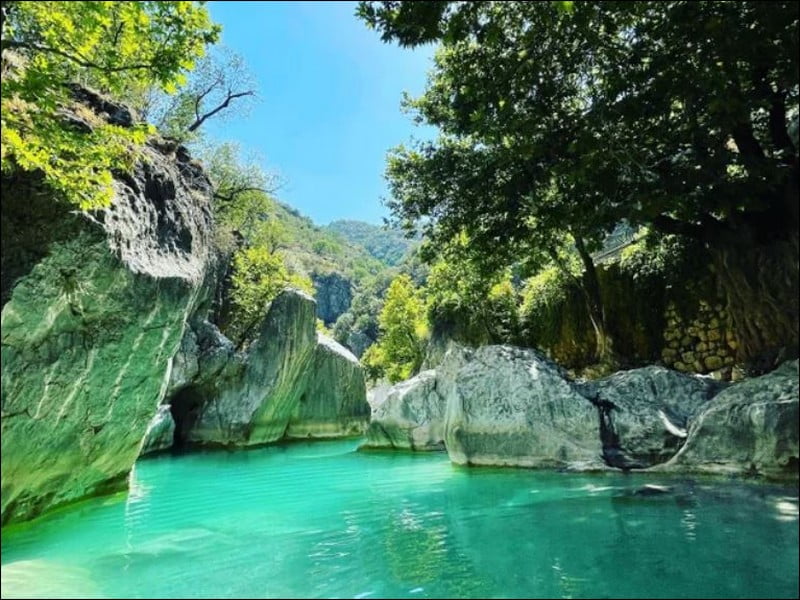 A beautiful place to see in Iraqi Kurdistan is the Deralok Dam. I name here the dam because it is called so by travelers but there is nothing to see there, except a large construction site that provides electricity to the city of Amedi. The activity in question is a tributary of the Tigris, the Great Zab River. It is renowned for its bright turquoise water and is therefore close to the dam.
Hawar, a religious minority in Iraq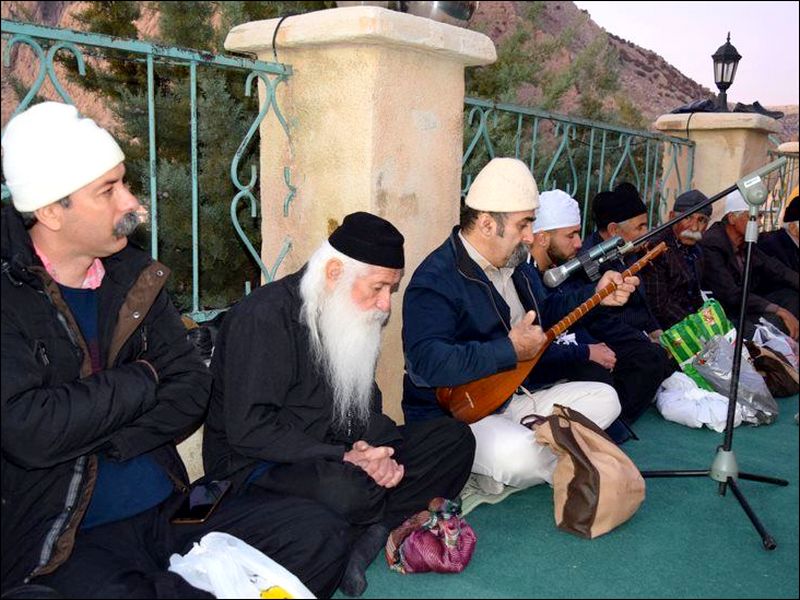 Hawar, isolated in the governorate of Sulaymaniyeh, is a very interesting village to discover. An unusual place in Kurdistan in Iraq. In this place, next to the Iranian border, lives the Kakei people, a religious minority followers of Yarsanism. Less informed in travel guides, but yet a place off the beaten track that deserves a visit.
Discover Erbil, the capital of Iraqi Kurdistan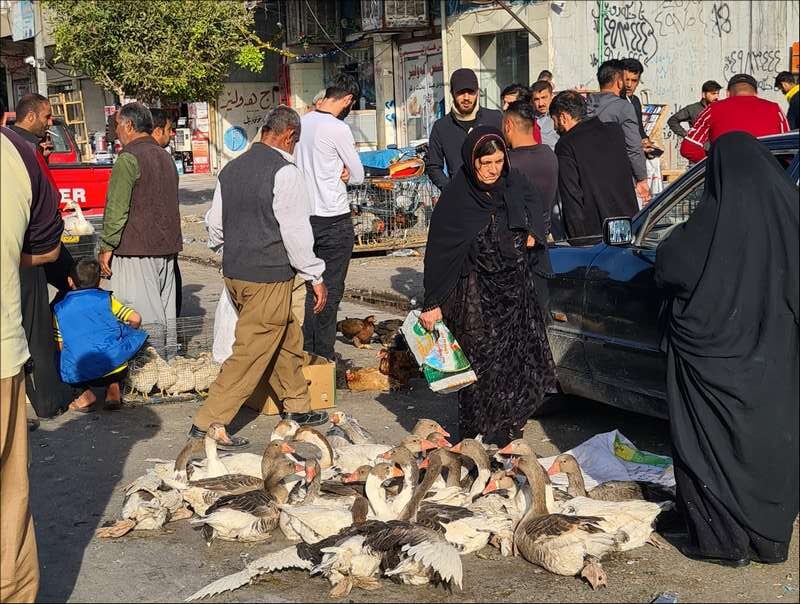 Erbil is the capital of Iraqi Kurdistan. In Kurdish language, you will most of the time hear "Hewlêr". This city ranks among the oldest in the world to be continuously inhabited since its inception. Between its mosques, bazaars, citadel and other monuments, Erbil has something to keep you for a moment with its things to see and activities to do. I have listed the best ones in the link below.
🔎 Things to do and visit in Erbil
Discover Tell Hassuna, a Mesopotamian archaeological site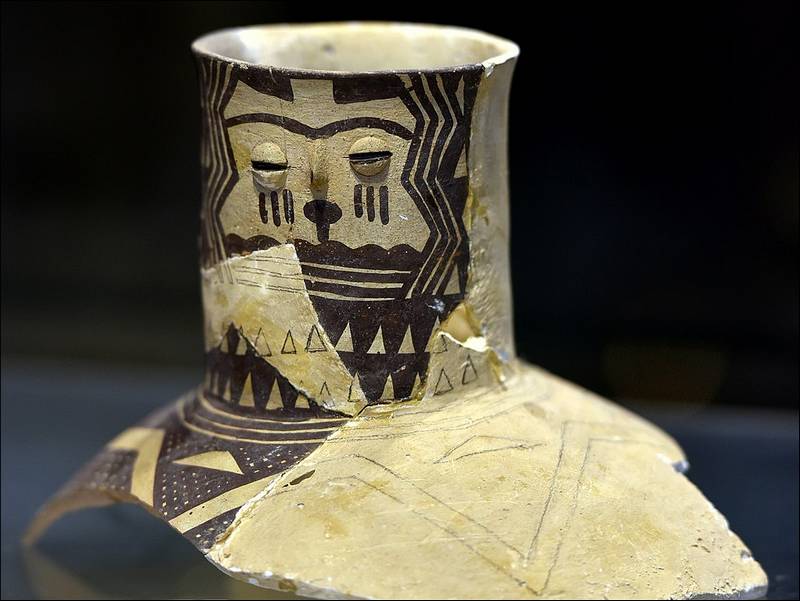 Hassuna is a Mesopotamian culture dating back to the Neolithic (6000 BC). The Hassunas are the first farmers in northern Mesopotamia to this day. It was on the Hassuna mound (tell) in Iraqi Kurdistan that these archaeological discoveries were made. Pottery, agricultural tools and bones of domestic animals found during excavations in the 1940s bear witness to this.
Climb Iraq's highest mountain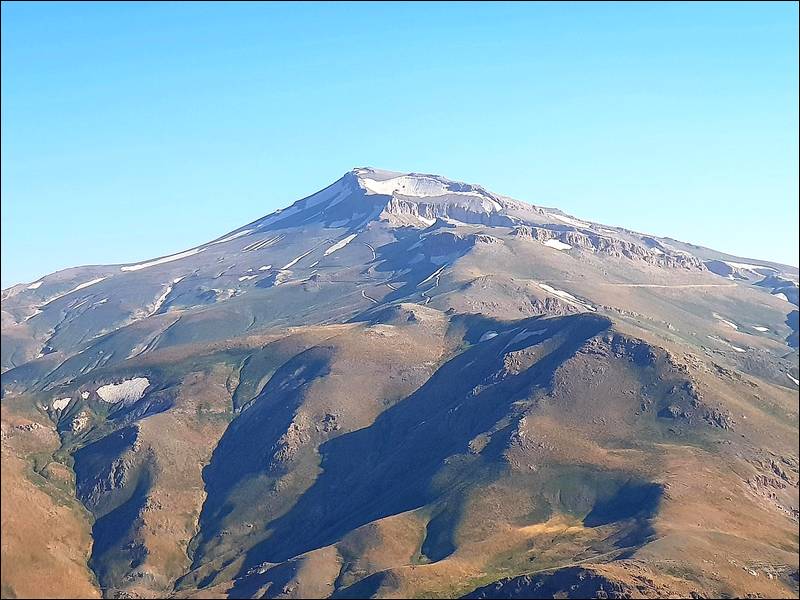 Cheekha Dar, at 3,611 m above sea level, is the highest mountain in all of Iraq. It is split in two with Iran. That is, when you are at the climax, you administratively have one foot in Iran and the other in Iraq.
Villages from Lake Dukan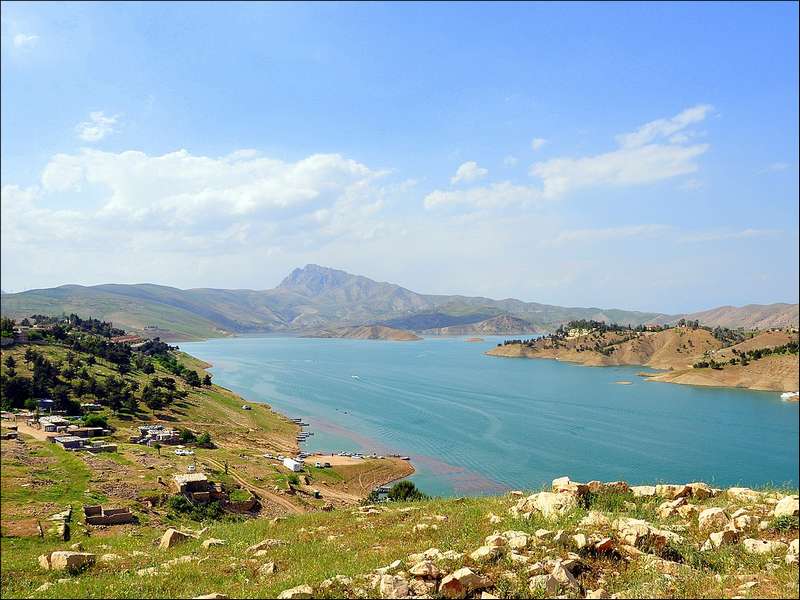 Lake Dukan is the largest in Iraqi Kurdistan and many activities are possible, such as swimming, hiking or visiting submerged villages. When the waters rose due to the construction of a dam several decades ago, many villages were engulfed. Today, during periods of drought, some resurface and it is possible to visit them.
Mar Mattai Monastery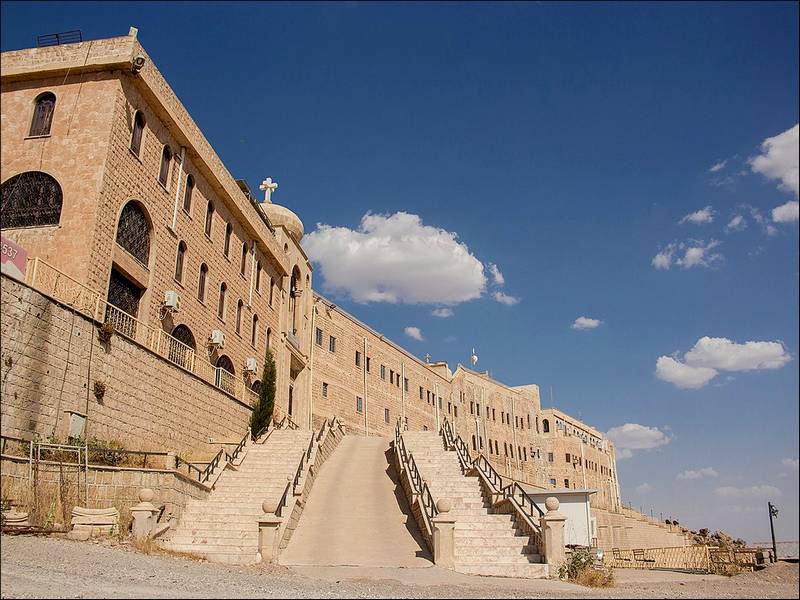 Mar Mattai is an important and ancient Syriac Orthodox monastery located near Nineveh, an ancient Assyrian city. The province where the site is located has the same name as the site. The monastery is perched on the heights, in the mountains of Kurdistan and offers a breathtaking view of the region.
The Assyrian city of Alqosh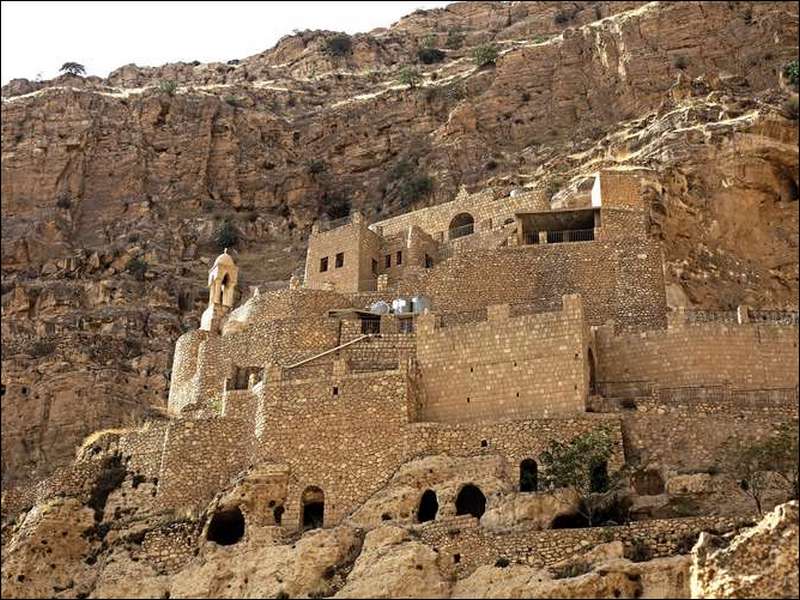 Also in the province of Nineveh, Alqosh is an interesting Assyrian city to visit. The city and its surroundings are an important focus of Christianity. Very ancient religious sites and old churches are scattered all over the surroundings and promise you a captivating cultural visit. A monastery is located in the vicinity of Alqosh, it is called Rabban Hormizd.
Find the best views of Soran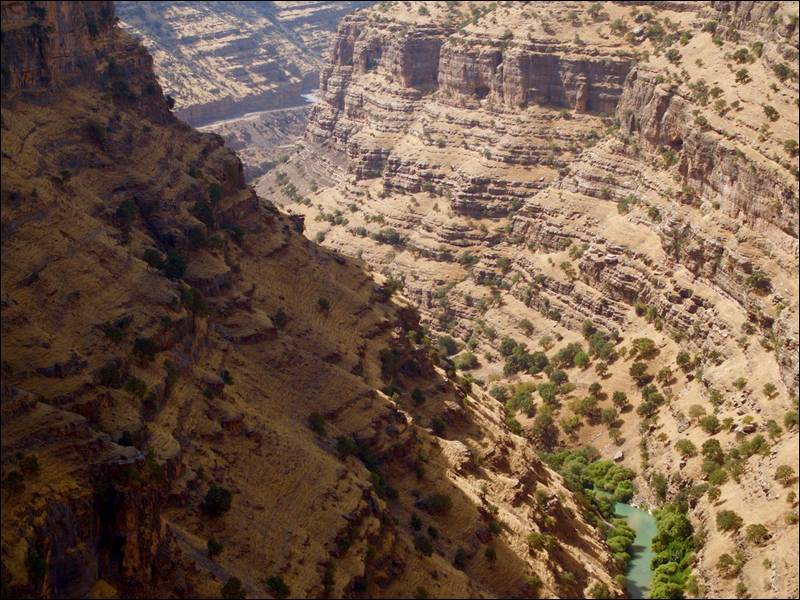 Soran, which is located about 100 km north of Erbil, is a city that has many places to visit in terms of nature and landscapes. The mountainous terrain of its surroundings offers a wide range of activities to do in Iraqi Kurdistan such as discovering beautiful waterfalls, long hikes in the valleys or admiring magnificent panoramas.

Obviously travelers always go to the same viewpoints, but it is far from being the only one to visit, there are a lot between Soran and Rawanduz.
How to travel to Iraqi Kurdistan?
If you plan to visit this off the beaten track destination, you can find useful information in this guide. Everything you need to know to travel to Iraqi Kurdistan is there :
➡️ Iraqi Kurdistan Travel Guide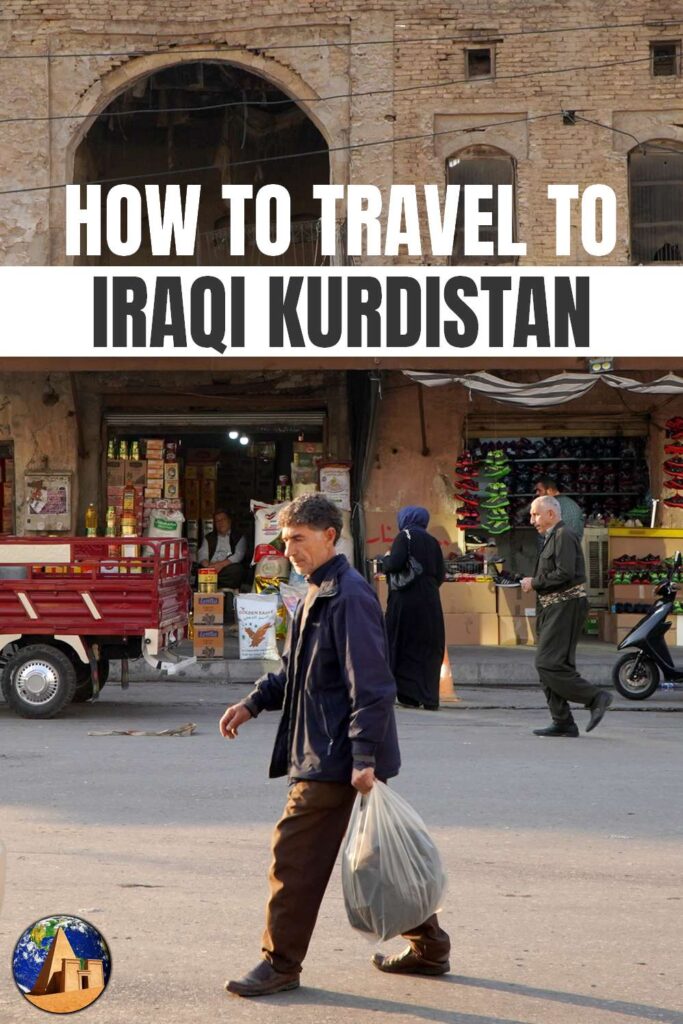 Insure your trip to Iraq

Chapka insures your
trip to Iraq
There are a thousand and one reasons to be confronted with a problem abroad. Medical or hospitalization costs, which can be very high, are also one of the motivations for taking out insurance. The reputation of Chapka in the travel industry is second to none. By the way, most of the companies don't insures Iraq.
Get insured then travel hassle-free.

Insure now
You will not pay any additional commission fee by using my affiliate link. On the other hand, you help me to get paid from my work and to keep Spirit-travelers.com alive.