▶ Destinations ▶ India
 
Keshoraipatan, Rajasthan
Keshoraipatan (or Keshorai Patan) is an ancient town in the district of Bundi, located about 50 km from the city of Bundi and 20 km from Kota. A little-known city in Rajasthan and full of surprises.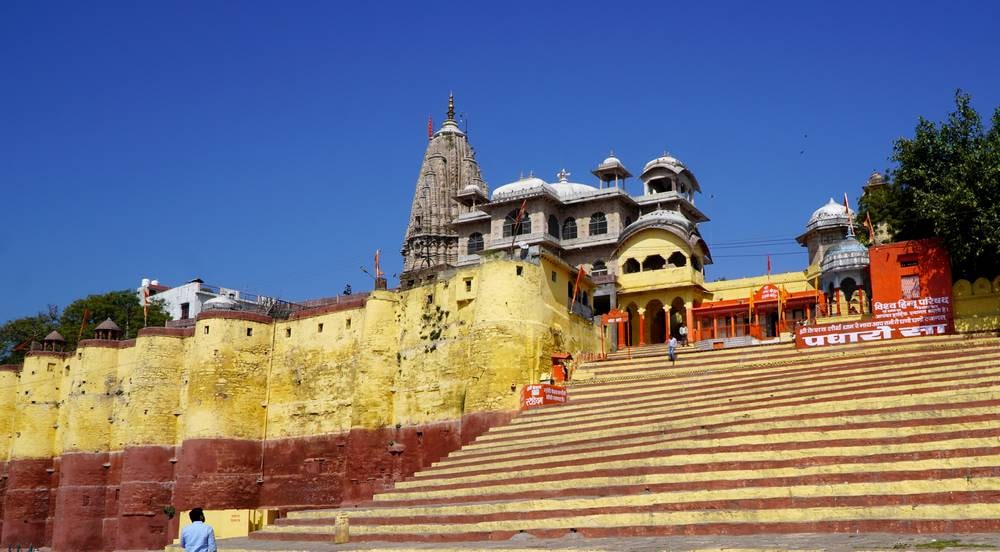 Trip to Keshoraipatan
About Keshoraipatan
During my 3rd trip to Rajasthan, I wanted to visit flagship cities of this large state of northwestern India but also to get off the beaten track to balance my stay.
It is by spending time on Google Maps that I find Keshoraipatan as well as other unknown places to visit. I was in Bundi earlier, a tourist town of over 100,000 inhabitants. My destination had 4 times less, about 20,000.

Keshoraipatan is known only to a few Indians in the district of Bundi For a particular temple, then don't be surprised if you've never heard of that place.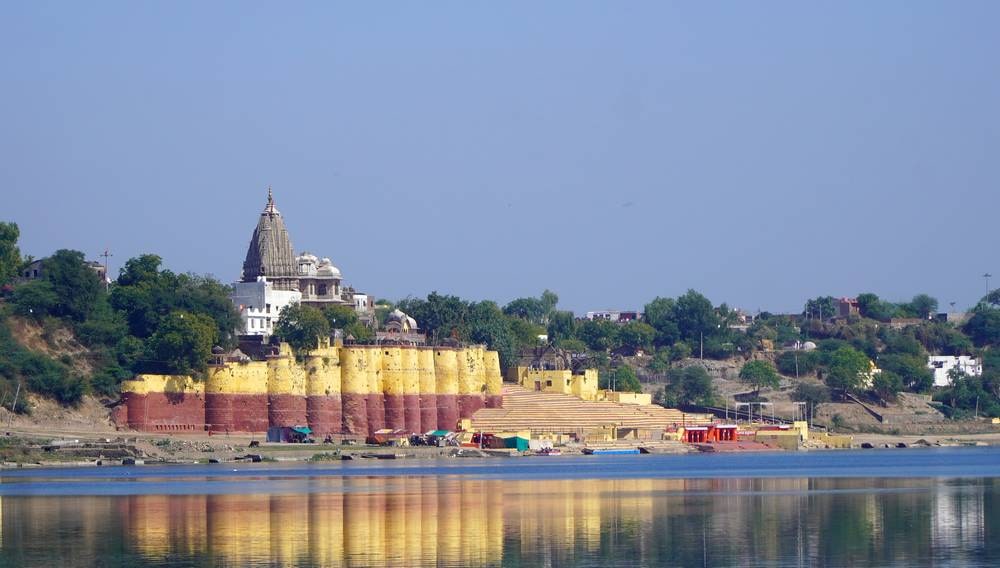 Personal experience
I leave Bundi by train after a week of sightseeing and then I arrive in Keshoraipatan after two hours of travel. I am the only one to go down on the platform, I head to the station, then a dozen locals gather around me to ask me if I am lost and if I have enough money. That's when I knew I was in the right place.
I eat in town and then I look for a hotel to spend the night. I can't find anything on the Internet, no establishment is registered. Obviously, I'm no longer in a tourist area. I meet a resident who gives me the address of the only place to sleep in the city and then I walk there.

It only took a few minutes for two people to stop at my level on a motorcycle to approach me. It was Elinama and Tushar Sharma, two good guys who dropped me off at my destination and with whom I will spend some time.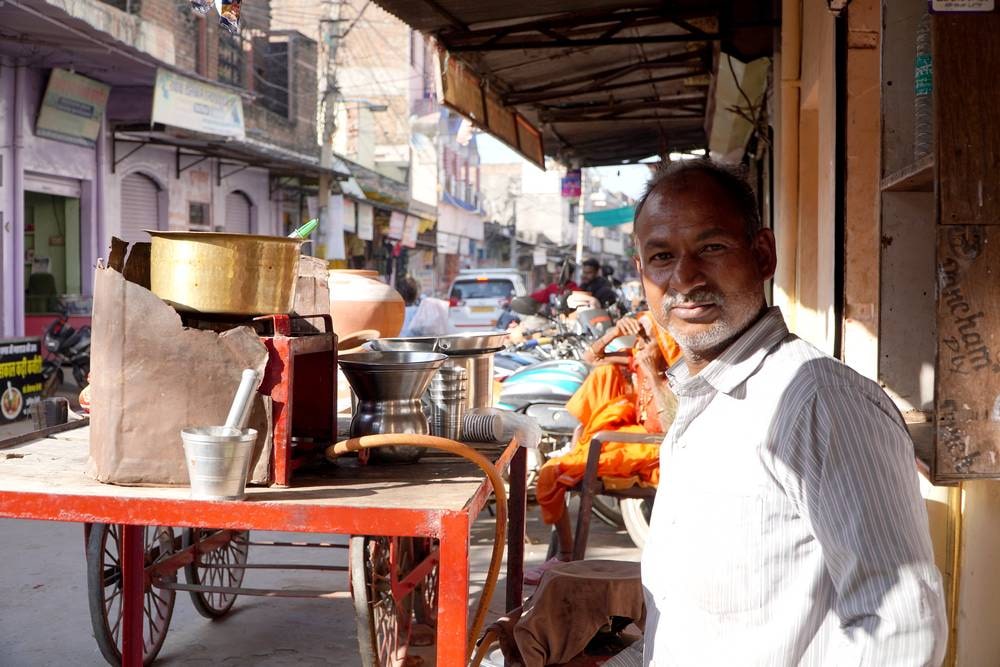 The next morning, I go around the city to take the temperature. Rajasthan off the beaten track is something else. The locals are not used to seeing a tourist here, I am called from all sides, I am asked for a ton of photos and selfies, the prices are not inflated, everything is very different and it is very good.

Keshoraipatan and its hospitality
Let me tell you briefly and only my first morning which is quite explicit. I was invited to eat 3 times, including one time when I was introduced to a blood donation organization where I was offered cutlery. Several people took me around the temples and the few places to visit in the city. I was dragged on several motorcycles left, right, long, across and whatever you want.
Keshoraipatan has a soft, quiet atmosphere, with a charm similar to more touristic towns in the region but without artifice and not crushed by a huge agglomeration since there are few inhabitants. Actually, I'm talking about Keshoraipatan here but that's the case for many other cities in India. The difference being that they have less history and activities available and therefore, are less visited.
Keshav Rai Ji Temple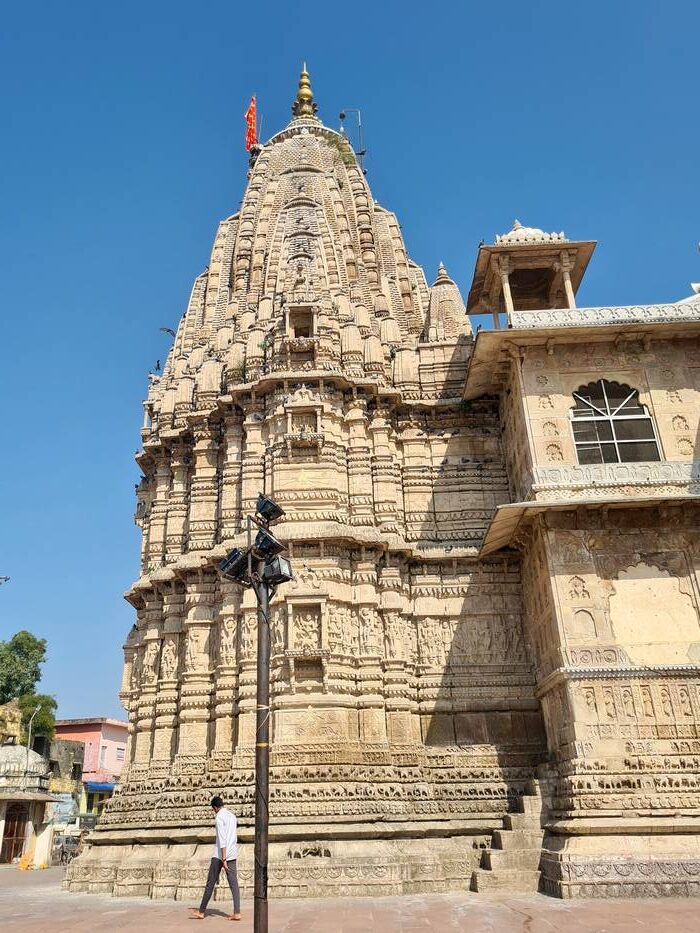 Keshav Rai Ji Temple has the distinction of being one of the oldest in Rajasthan. Raja Ranti Deo is the first founder of the temple. Its construction began in 1307 and was abandoned for nearly 3 centuries. It was in 1641 that the religious building was finally completed. Work undertaken by one of Bundi's rulers, Rajput Raja Chattar Salji, who also built Chhatra Mahal of Garh Palace, located within the grounds of Taragarh Fort in Bundi.

A temple dedicated to Lord Vishnu
Keshav Rai Ji is a temple dedicated to the worship of Vishnu. The story goes that the deity would have manifested itself in two forms at this place, which explains the origin of the construction of the monument and what makes Keshoraipatan a holy place.
Ghats of Keshoraipatan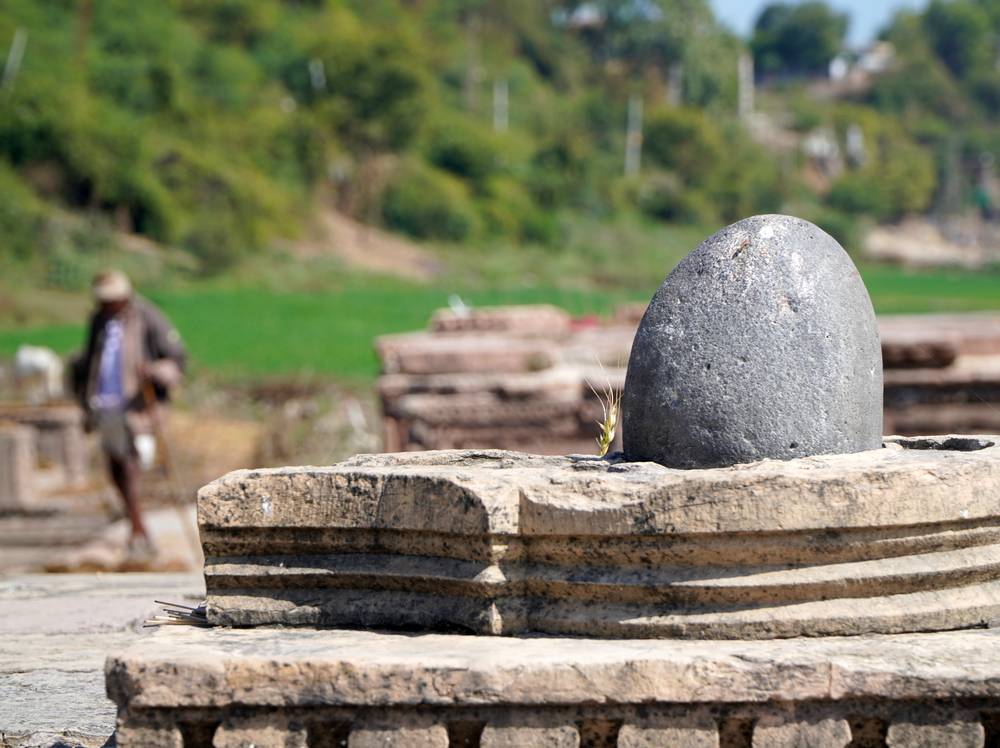 Keshoraipatan has ghats, like many other holy cities by rivers or streams in India. I must admit that I had the impression of visiting a stretch of the ghats of Varanasi. The atmosphere was similar, as well as its layout.

In addition, there is a large amount of lingam topped on stone blocks all along the Chambal River, which gives Keshorai Patan an indescribable charm.
Other temples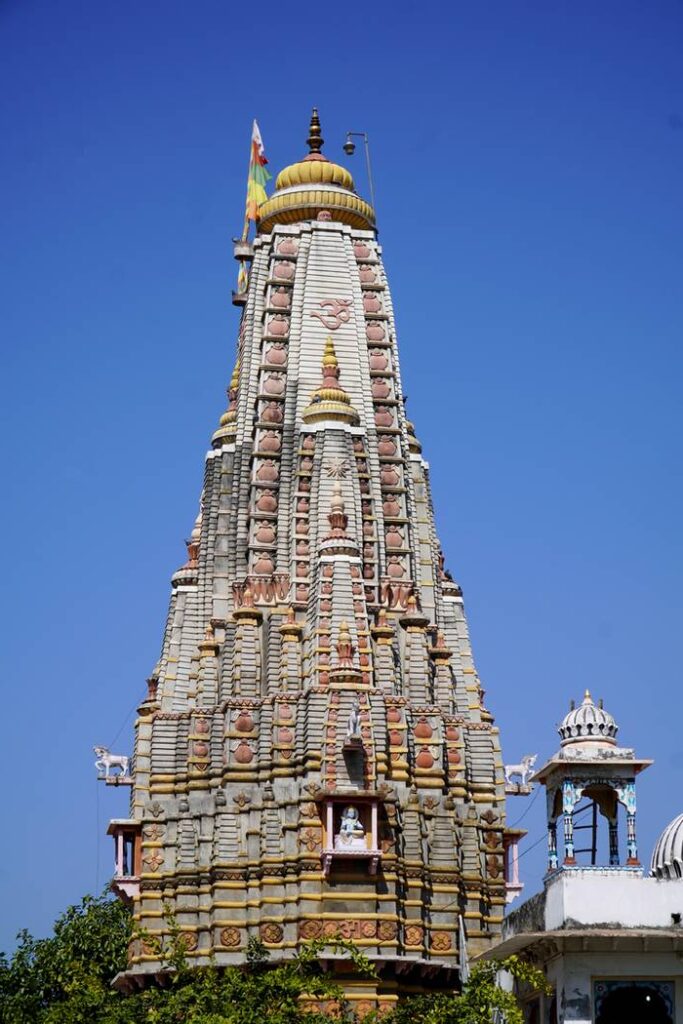 There are a multitude of notable temples to put on your list. There are many of them in Keshoraipatan. Some images are available at the end of the article.
Chambal River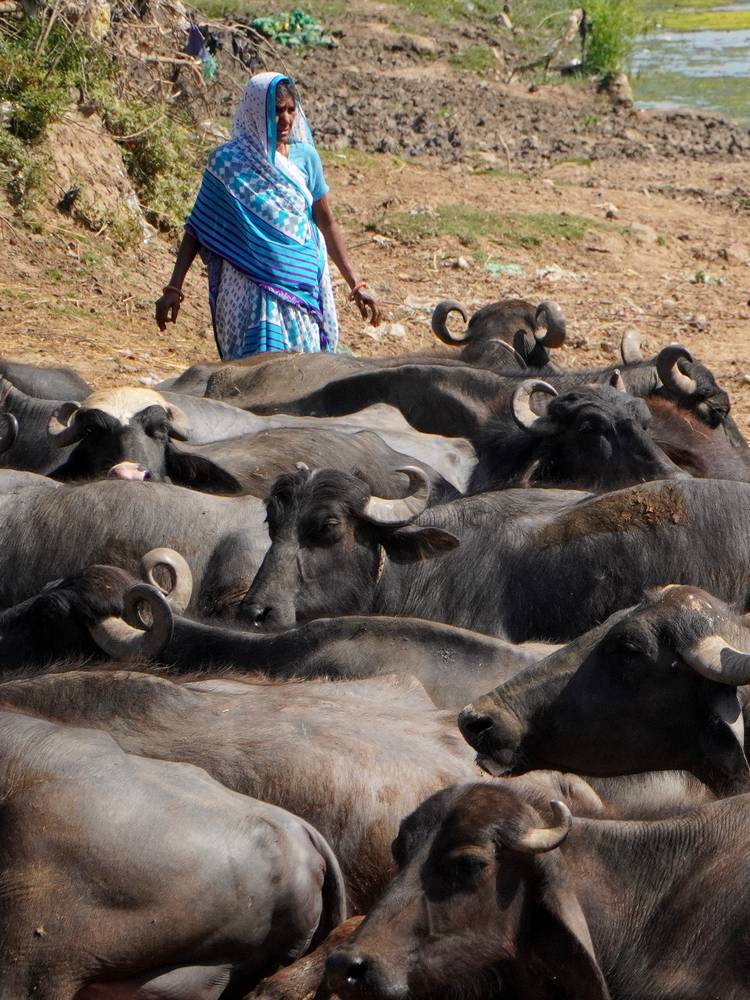 Chambal River is a place to spend time and stroll along the way. You will see many farmers and herds of water buffalo. You can also pay something like 40 rupees to go to the opposite bank (the other part of Keshorai Patan is there) or take a boat ride for the same amount. It is said that the water is blessed in this place.
Old Town
It's not just Jodhpur and Bundi that have blue houses. In fact there are a multitude of other cities with the same colors and very similar architecture, Keshoraipatan is one of them. I also visited Indargarh, another off-the-beaten-track city that had a good portion of its colorful indigo houses.
Where to stay in Keshoraipatan?
There is only one option to sleep on site and it is a few kilometers from the city center : Jai Bhawani.

There are a few rooms available at the back of a restaurant. The place is very lively and your presence will not go unnoticed. The owners will be delighted to see you here. However, I hope you are not a light sleeper because the railway tracks are just behind and your room may shake depending on where you are staying in the building!
The rickshaw race costs INR 20 to reach the city center (4km).
How to get to Keshoraipatan ?
➡️ Travelling by train in India : complete guide

1. From Kota
Keshoraipatan is located about 20 km from Kota.
From Kota Junction (KOTA):
The BDTS HW EXP (19019) train departs daily at 17:35. The journey takes 14 min.
From Kota Junction (KOTA):
The RTM AF EXPRESS (19817) trains depart daily at 19:35. The journey takes 23 min.
From Kota Junction (KOTA):
The BPL JU EXPRESS (14814) train departs daily at 02:45. The journey takes 18 min.
2. From Bundi
keshoraipatan is located about 150 km from Bundi.
From Bundi Railway Station (BUDI):
The RTM AF EXPRESS (19817) train departs every night at 17:45. The journey takes 2h13.