▶ Destinations ▶ India
 
Indargarh (or sometimes Indragarh/and not to be confused with Indergarh) is a small town in Rajasthan located in the Bundi district with a population of about 5,000. I visited this little-known place of tourism during a trip where I stopped in a few random cities, just after discovering Keshoraipatan, another place off the beaten track.

Visit of Indargarh
In fact, Indargarh interested me since it had "garh" in its name, which means "fort". So the city had a fortress but I didn't know what it looked like, except from aerial view via Google Maps before going there.

It was a nice surprise since the city and its fortified gates that surrounded it and its neighborhood of blue-indigo houses were similar to Jodhpur or Bundi for example but extremely reduced in size.
Indargarh Fort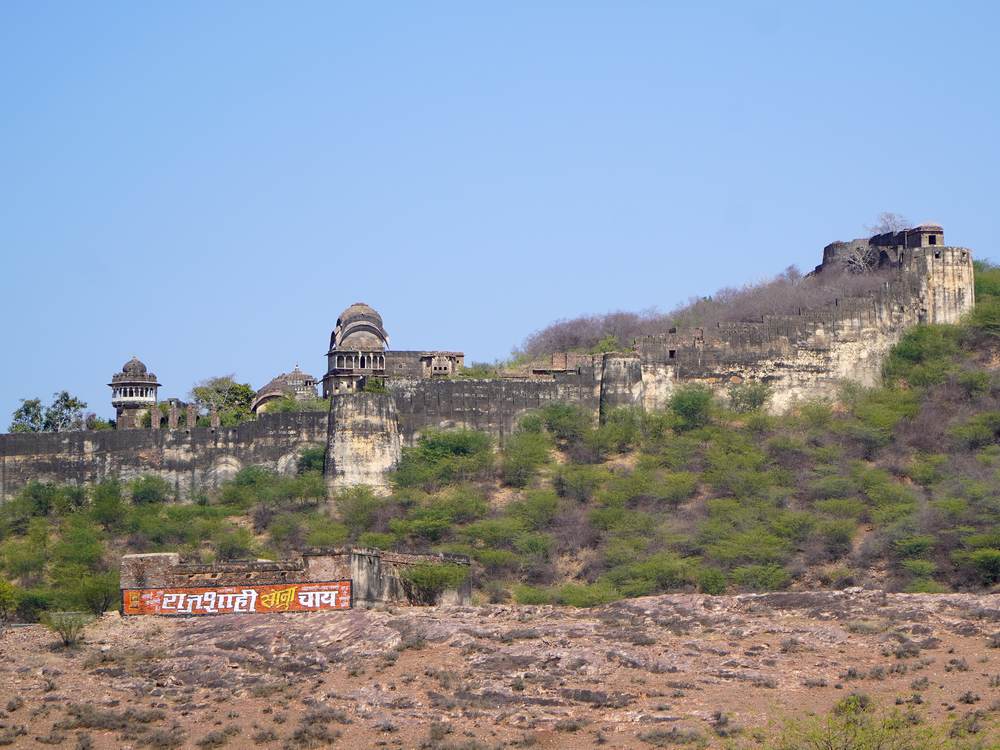 The city of Indargarh has a very large fort not at all maintained and completely forgotten (like many other places in Rajasthan). This article will be for photography only because I have been able to gather very little information.

The sources on the web are non-existent and the local guide spoke to me throughout the tour in Hindi despite the fact that I keep telling him that I do not understand his language. Nevertheless, I found this place amazing to visit.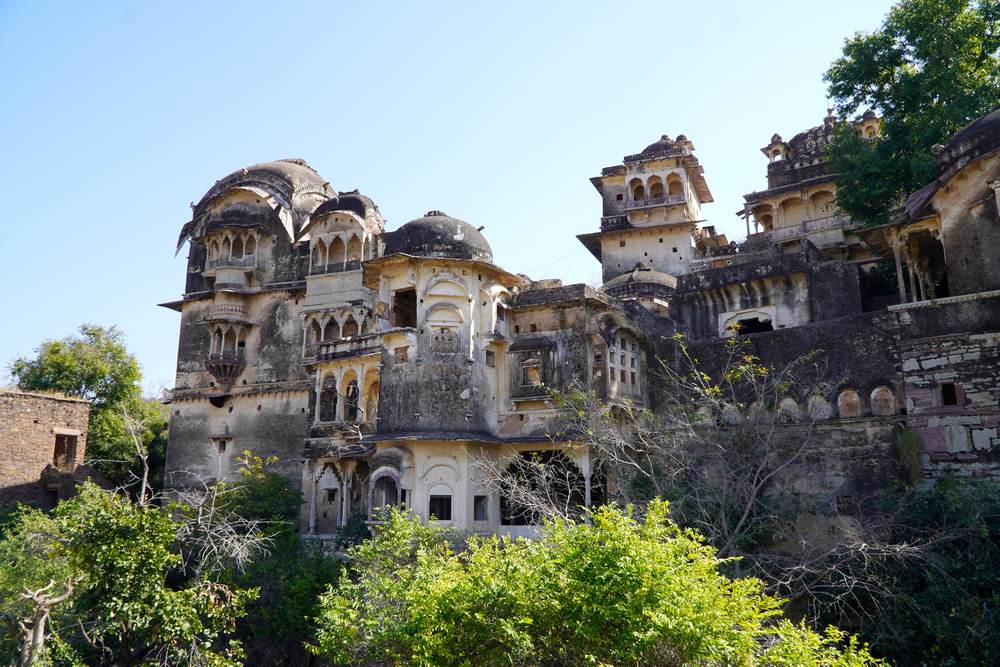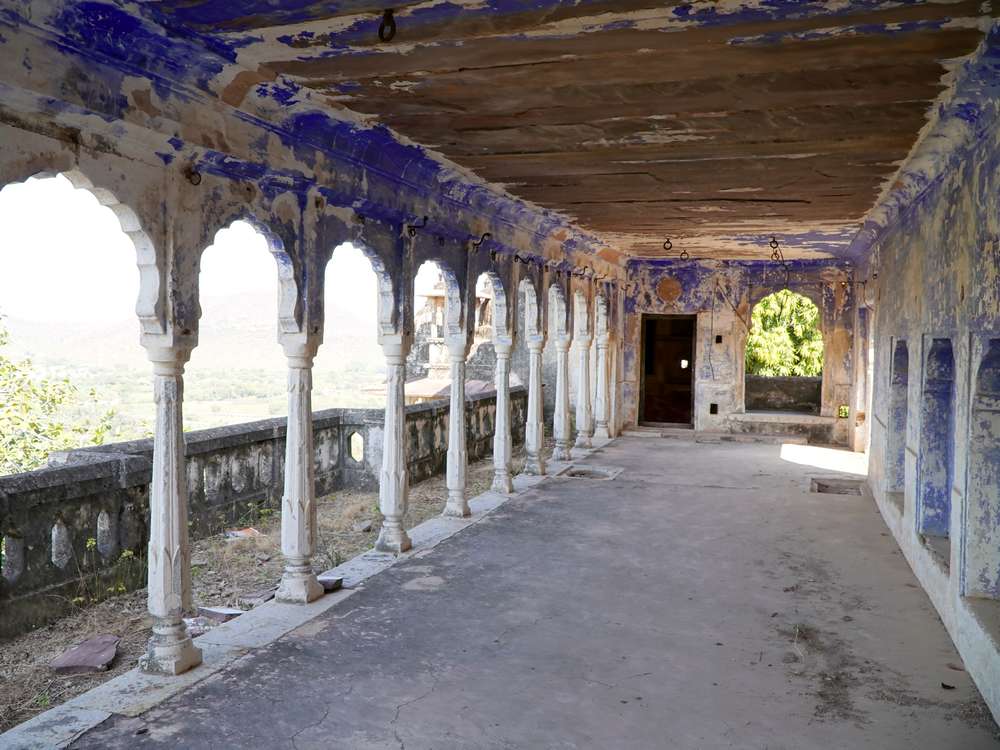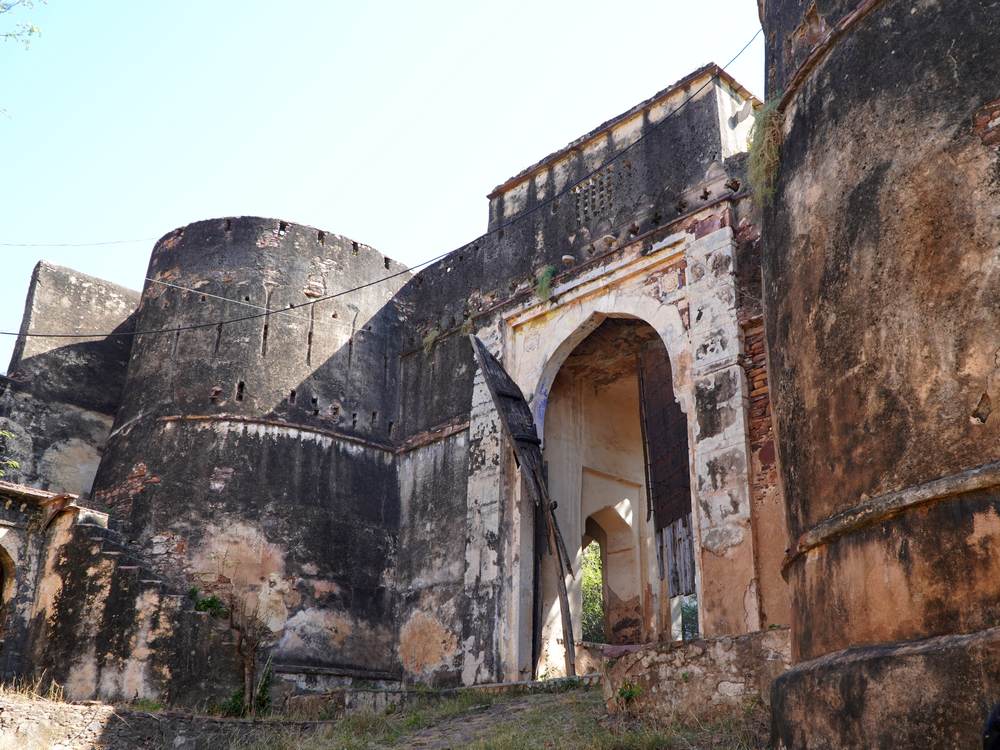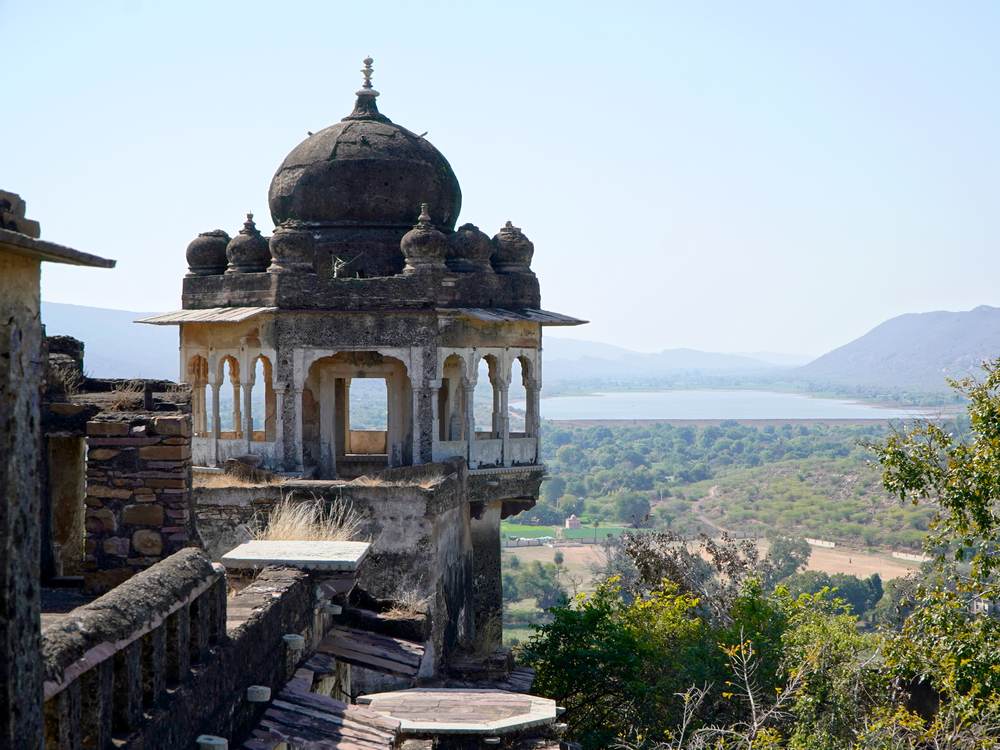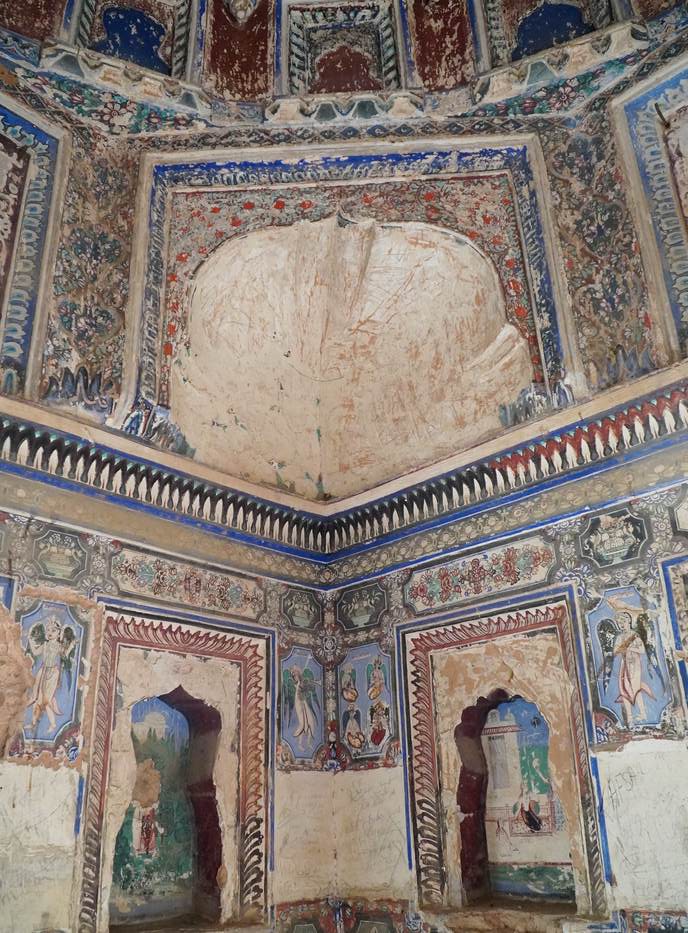 Visit the fort
The fortress is closed to the public since no one visits it. You will have to ask the local people around to ask for it to be opened for you. Since the tourist activity is not officially open, you give what you want to the person who takes you around the historic monument.
Old Town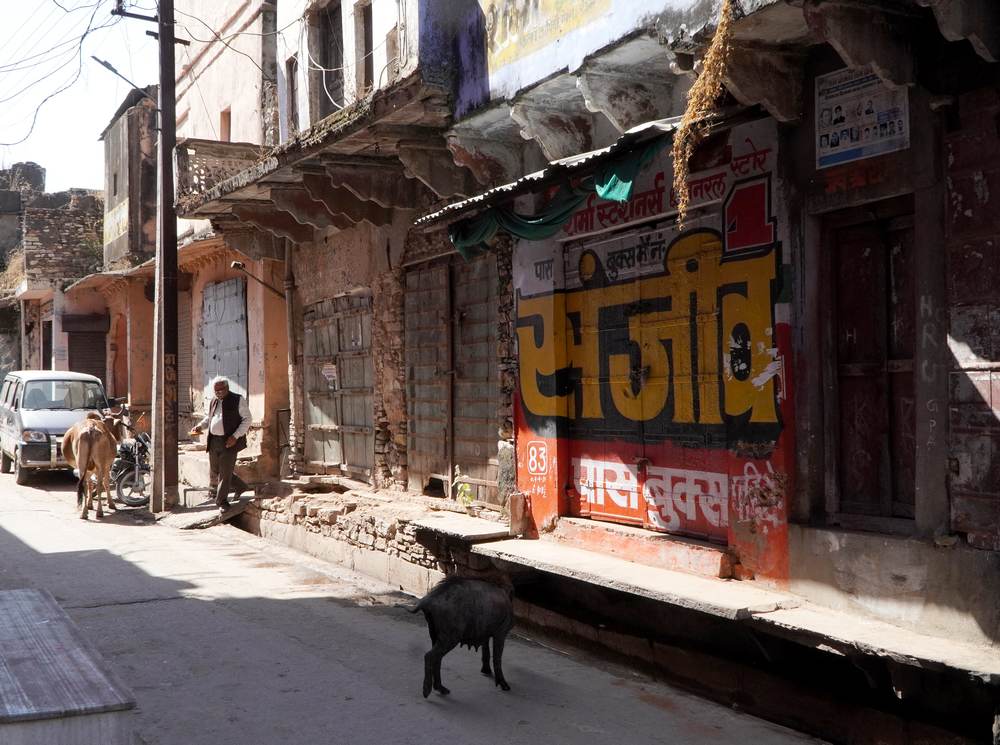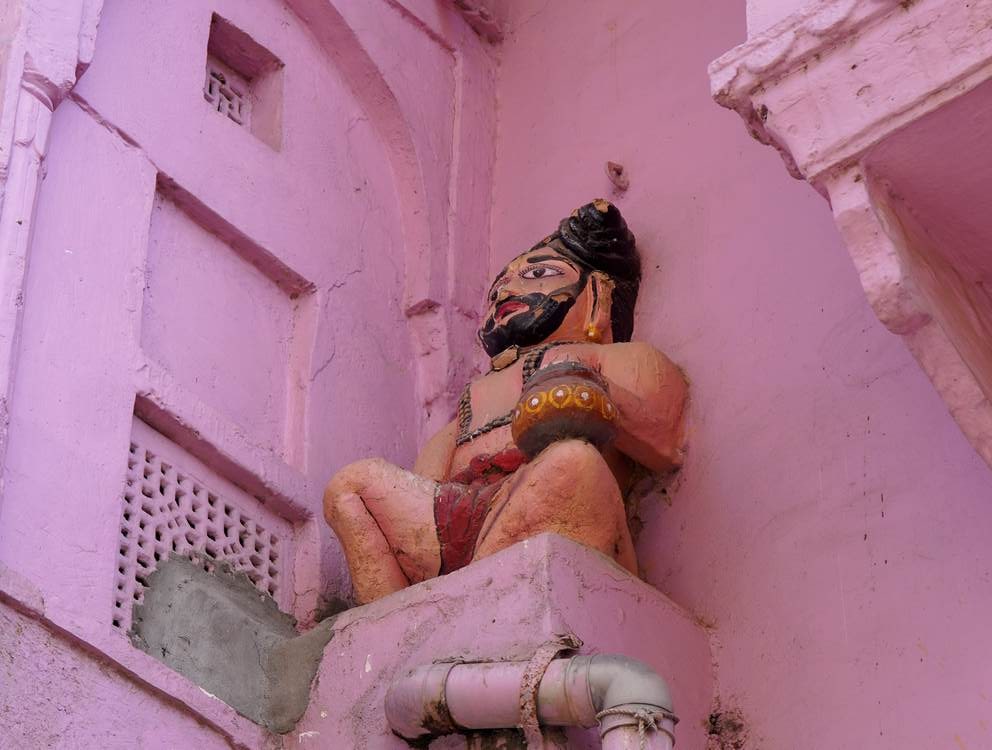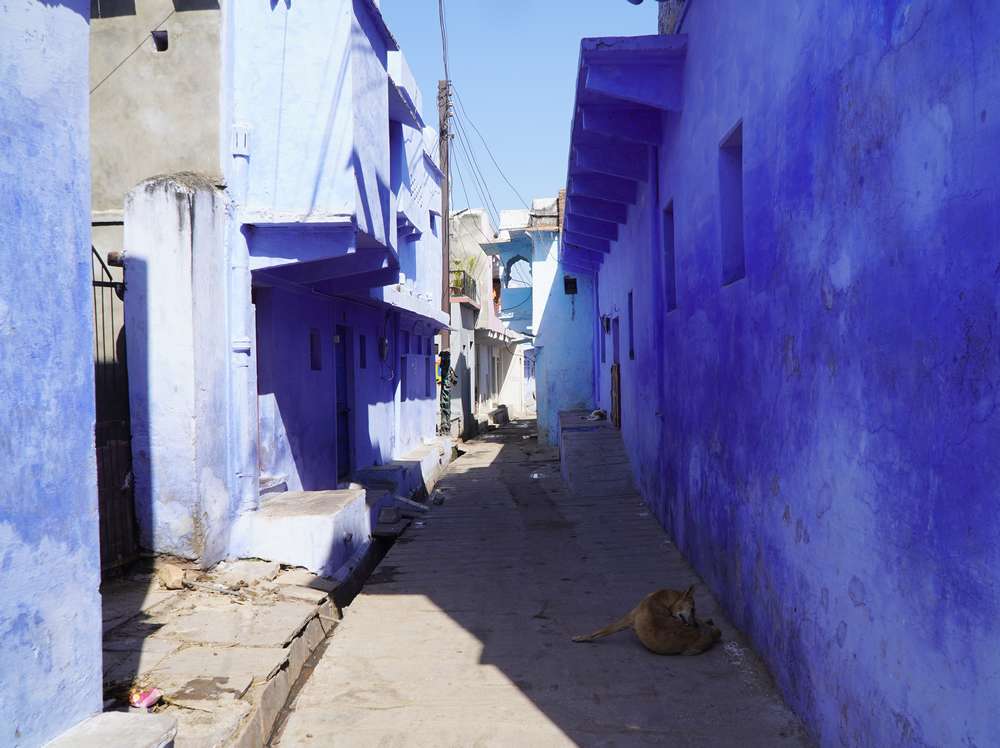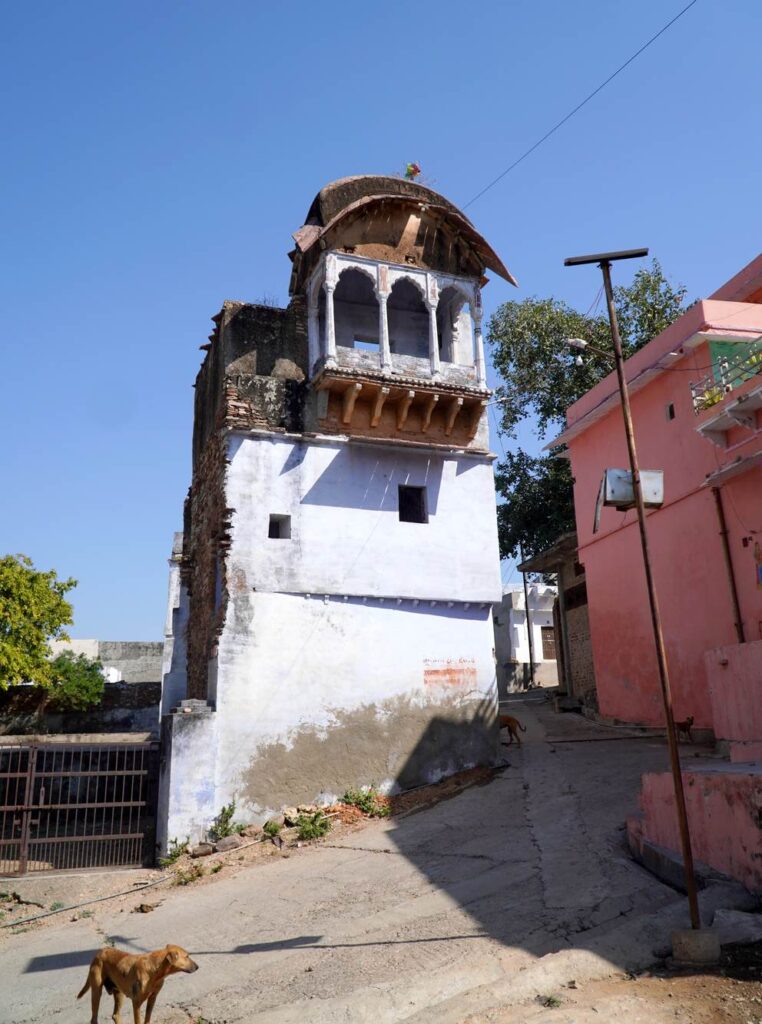 Indargarh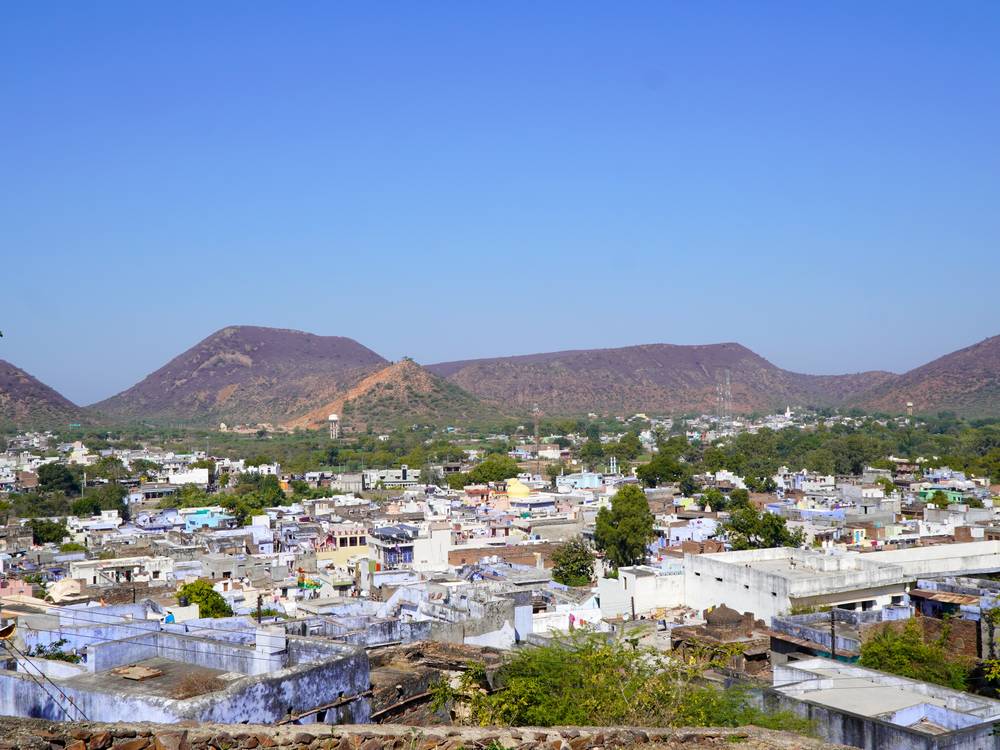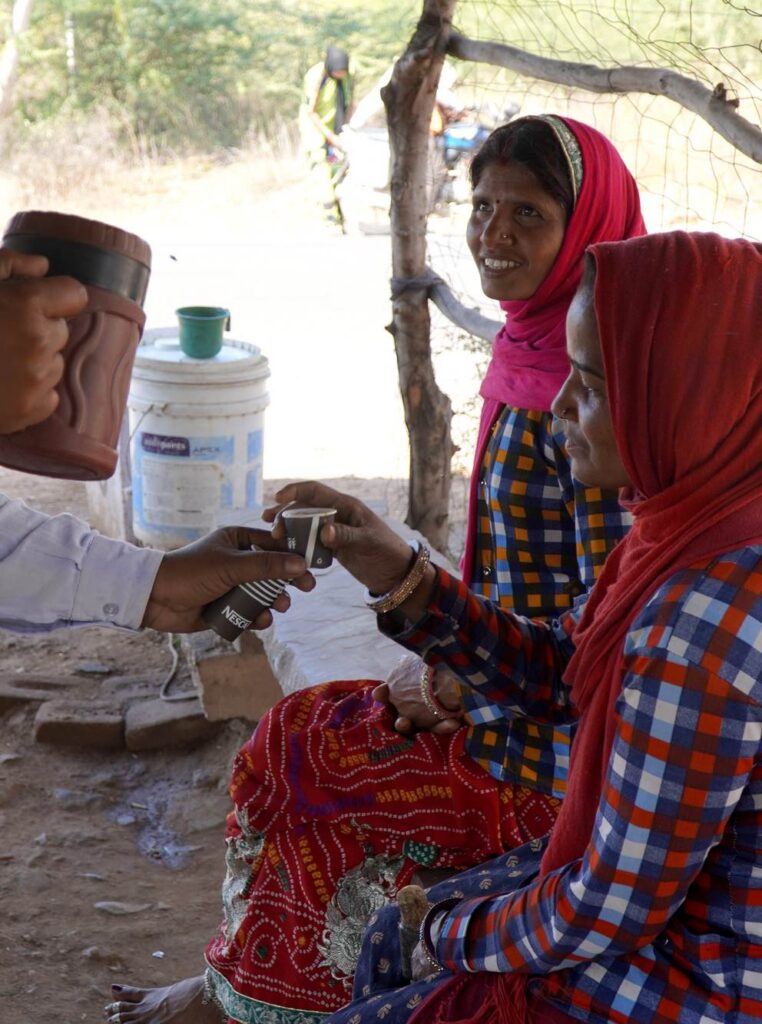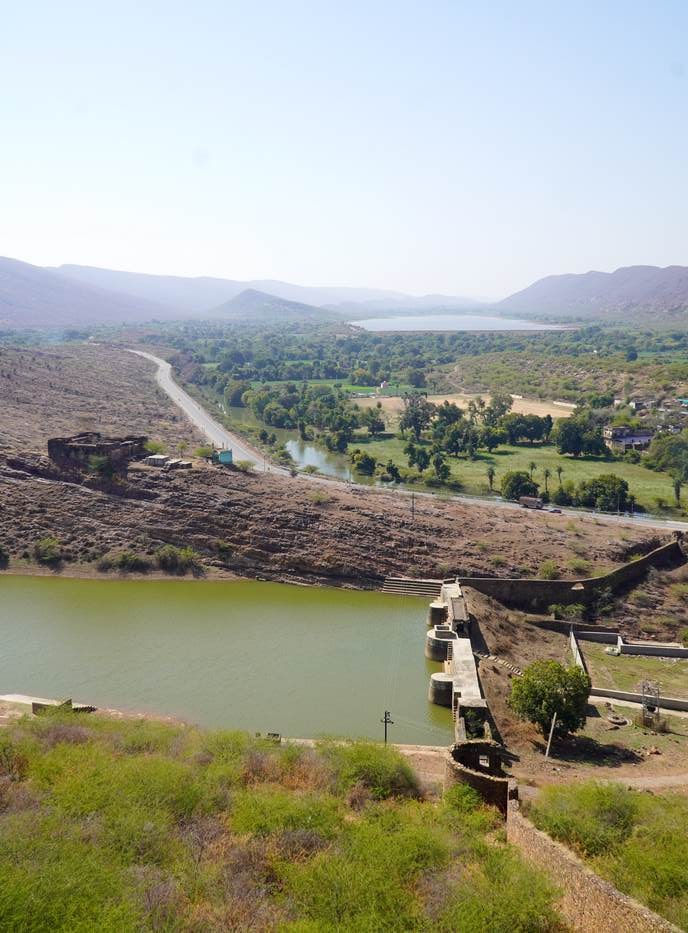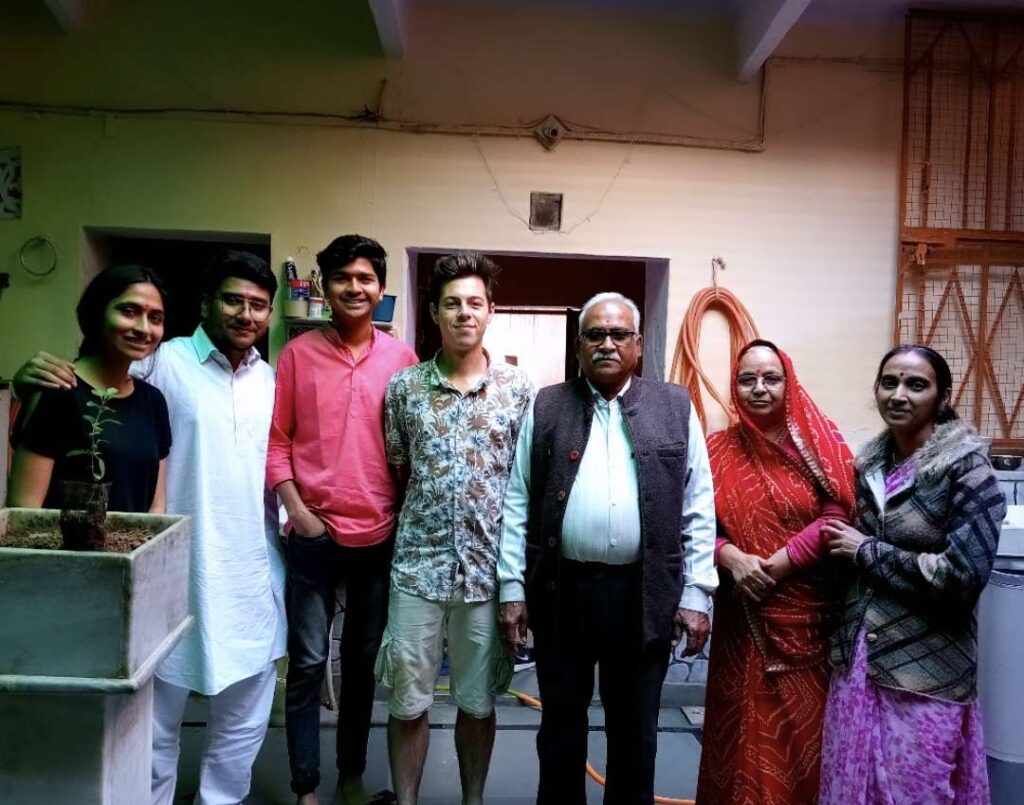 How to get there?
You can go there once or twice a day from Kota by train. The journey takes only one hour. Some hotels are available around 400 INR and 1000 INR for rooms with more comfort.